When a storm knocks the lights out or you're finding your way back to your tent on a camping trip, you want to make sure your flashlight won't give up and leave you in the dark. You also don't want the hassle and expense of swapping out batteries all the time. Whether your torch of choice is an Energizer flashlight or a Streamlight lantern, here are your three best options to get the most power and longest life out of your flashlight batteries.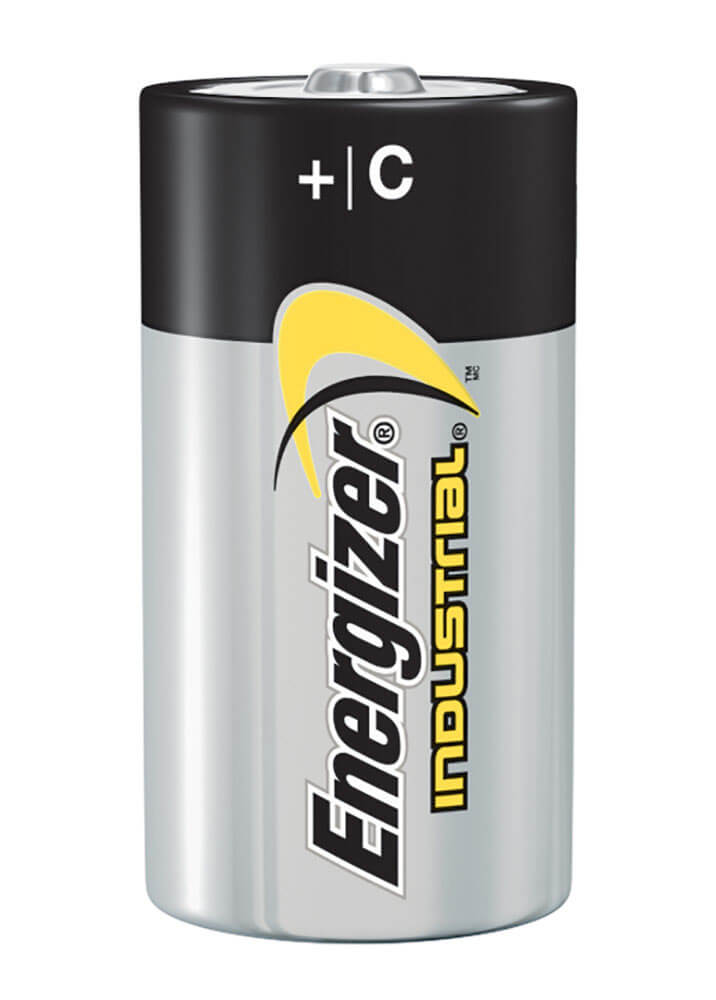 If you're looking for a great value, there's no better option than the Energizer Industrial line of Alkaline Batteries. These C batteries from Energizer are available at a low cost, especially if bought in bulk. They boast a 10-year shelf life, perfect for those "just-in-case" applications like storm shelters, bedside flashlights, or camping lanterns.
---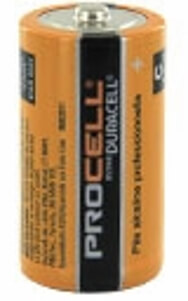 There are few C batteries as good for cold weather operation as the Duracell Procell. They're rated for temperatures as low as -20 C (-4 F) or as high as 54 C (129.2 F). That makes them a great option for flashlights in the trunk of your car, or out in an unheated tool shed. Battery Products carries Duracell Procell C batteries at wholesale pricing for bulk orders. That means you can stock up on flashlight batteries for your fire station, fleet of contractor vehicles, or school at a low cost.
---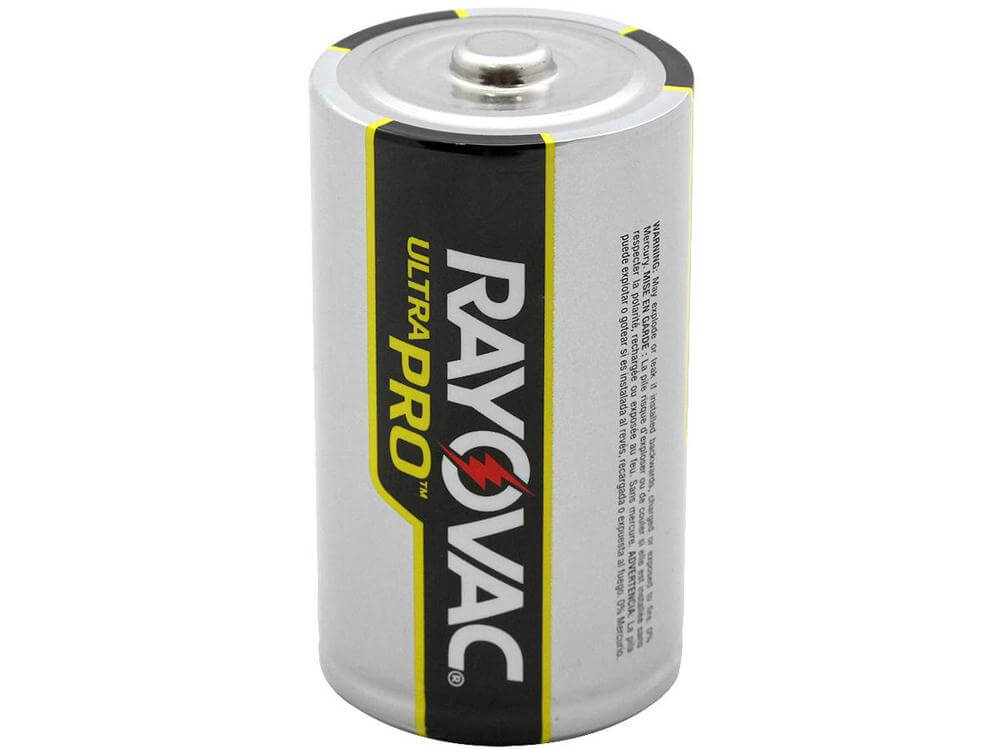 Rayovac's Ultra Pro line of Alkaline Batteries were designed with long shelf life and reliability in mind. Battery Products stocks Rayovac batteries in re-closable contractor 6 packs, perfect for keeping in a kitchen drawer. They're manufactured in America and come with a 10-year storage guarantee.
---
Buy Flashlights That Take C Batteries
We are proud to carry a range of Streamlight and Energizer lights & lanterns which take C batteries. If you're looking for an emergency flashlight for your disaster kit or light to kick around your shop, we've got you covered. Browse Energizer & Streamlight flashlights on Battery Products.
Battery Products is Your One Stop for Bulk Batteries
Had enough of your semi-regular trips to the store to grab a few batteries? At Battery Products we sell C batteries in bulk, as well as AAs, AAAs, 9 volts & more. We buy directly from the manufacturer, and we're able to pass the savings on to our customers who place bulk orders. Don't get left in the dark when you realize you don't have any batteries for your flashlight. Stock up today.