Showing 2 of 2 products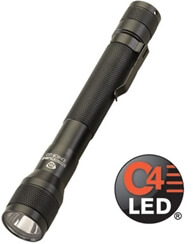 Streamlight Jr LED - Black 71500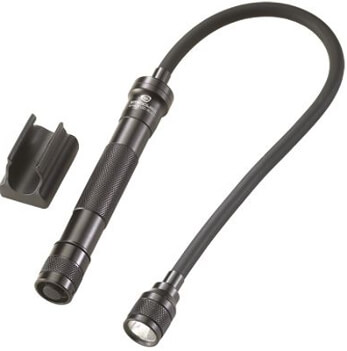 Streamlight Streamlight Jr Black 71600
Streamlight Jr Flashlights for Sale
The Streamlight Jr series of flashlights offers the power of a full sized Streamlight right in your pocket. Their longest running AA battery ever, the Streamlight Jr outshines and outlasts the competition. Choose from two utilitarian flashlights:
Streamlight Jr LED 71500
Streamlight Jr Reach 71600
Batteries for Streamlight Jr Flashlights
Check out our full selection of batteries for Streamlight Jr flashlights.
Big Lighting in a Small Package
Both Streamlight Jr products feature all new shock proof C4 LED technology. Streamlight Jr flashlights have an impressive 140 lumen (2,300 candela) beam which shines 96 meters. This tiny light runs for five hours on alkaline batteries, or up to ten hours on Energizer's new Ultimate Lithium batteries.
Buy your handy Streamlight Jr flashlight from Battery Products today.
Learn more about Streamlight Flashlights: