Featured Products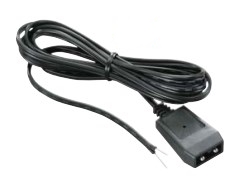 Streamlight Charge Sleeve Assembly 22052
Free Shipping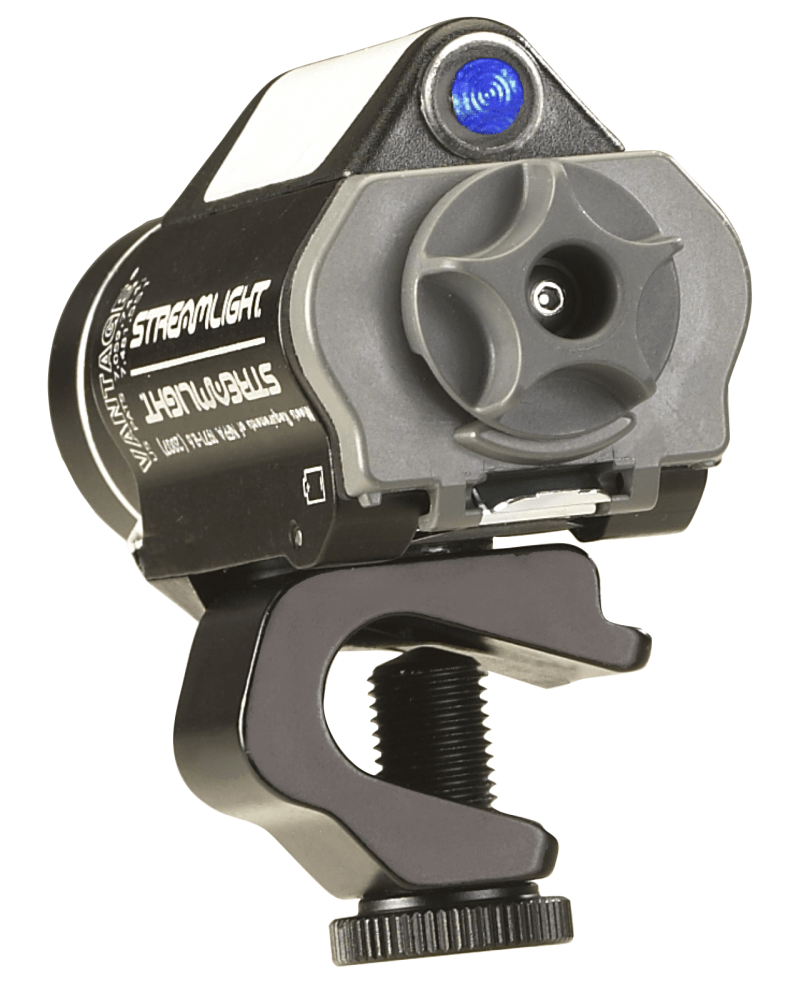 Streamlight Vantage Helmet Mounted LED Light - 69140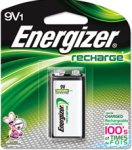 Energizer Rechargeable 9V NIMH Battery (1-Pack) - NH22NBP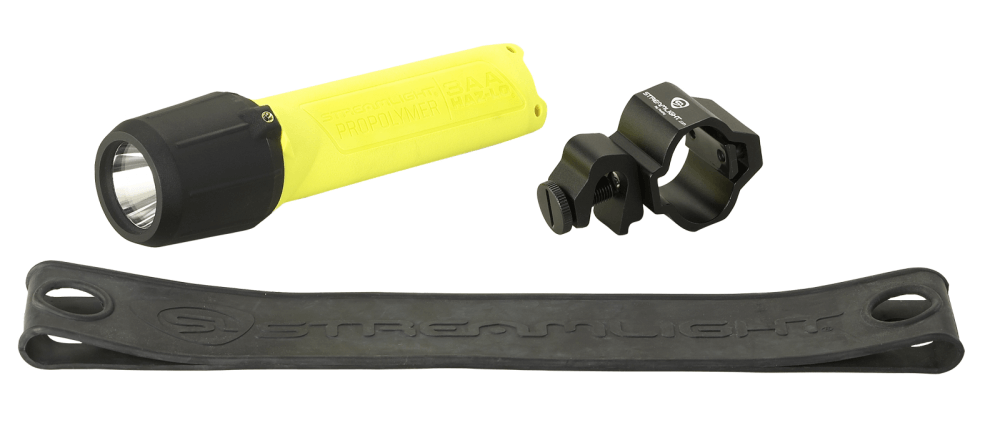 Streamlight Helmet Lighting Kit 68270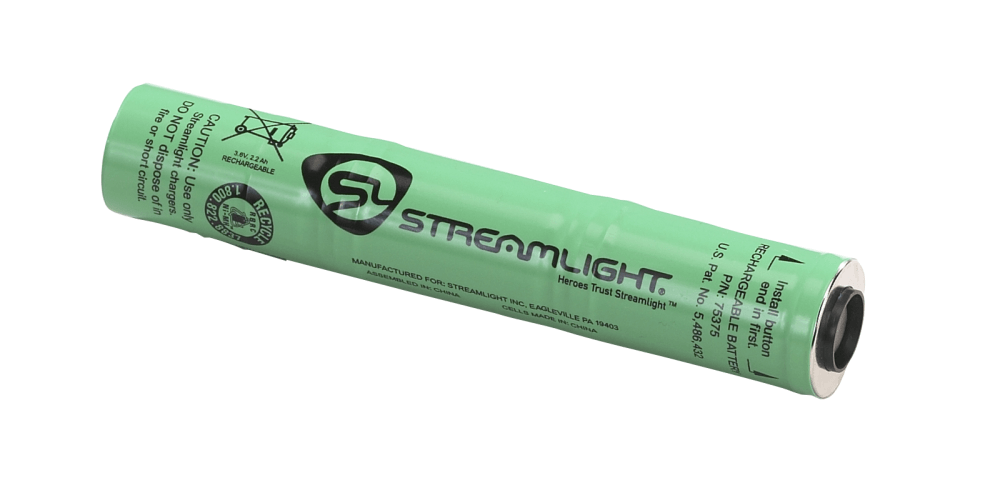 Streamlight STINGER NiMH Battery 75375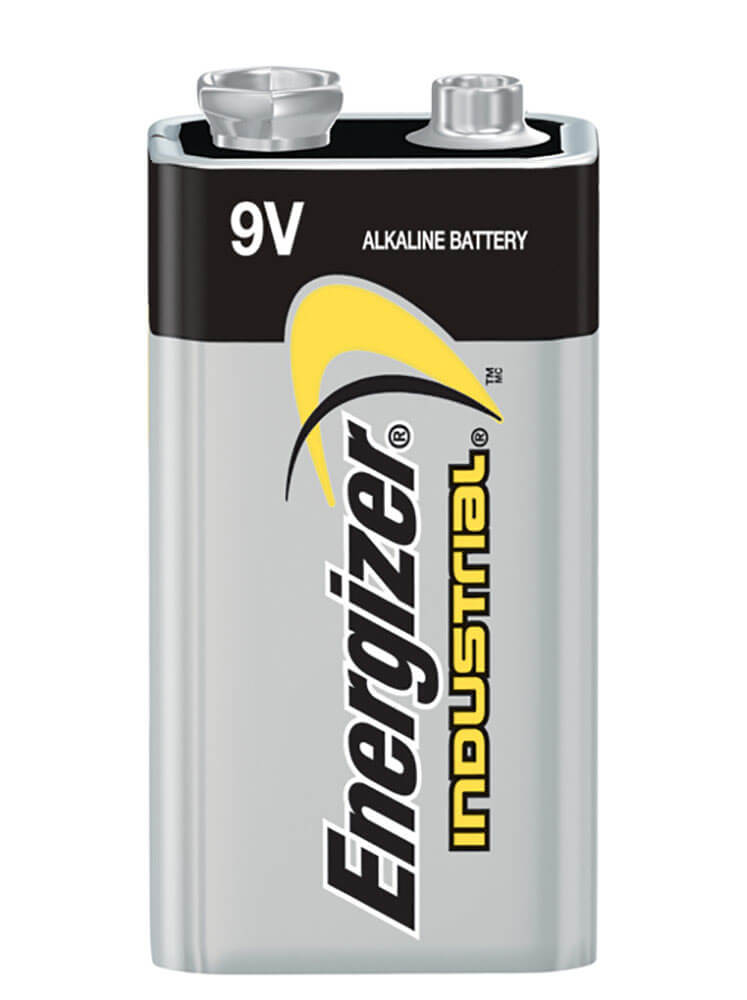 Energizer Industrial Alkaline 9V Battery - EN22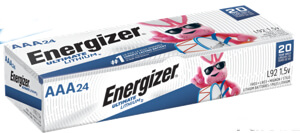 Energizer L92 Ultimate Lithium AAA Battery - Wholesale Pricing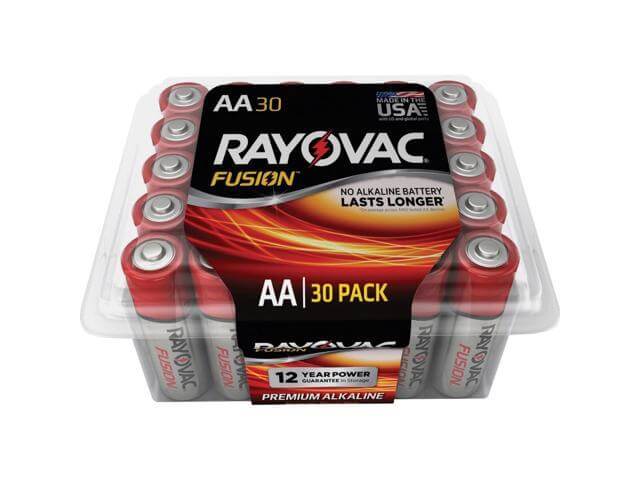 RAYOVAC FUSION Premium AA Alkaline 30PK
815-30PPFUSK
Out of Stock
Shop Energizer headlamps at prices nobody can beat.
We've got standard Energizer headlamps at 100 lumens, 200 lumens, 250 lumens, 315 lumens, 400 lumens, and the Intrinsically Safe headlamp at a max of 66 lumens - built for the toughest duty. All standard retail headlamps take 3 AAA batteries and the Intrinsically Safe model requires 2 AA batteries.
Shop all Energizer flashlights available for sale from Battery Products.