Showing 1 of 1 products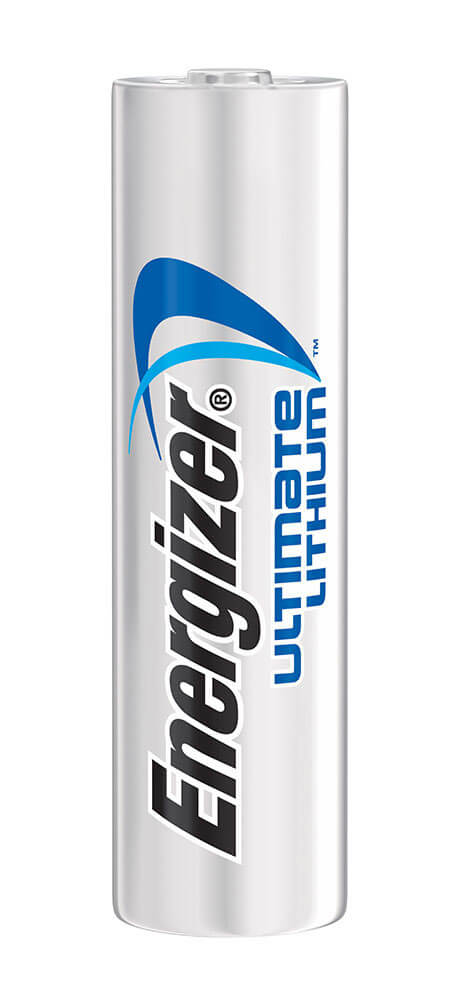 Energizer L91 & LN91 Ultimate Industrial Lithium AA Battery - Bulk Pricing
The Best Bulk Pricing on Wholesale AA Lithium Batteries from Battery Products
Long life, lightweight and exceptional power are all of the reasons people choose lithium AAs. At Battery Products we provide all of those benefits at wholesale prices. Nothing tops our deals. Whether you're buying batteries for the gaming controllers and wireless mice in your home, or you're supplying a fire station, police department, or storm shelter, you'll never beat the prices at Battery Products.
Get the Right AAs To Keep Your Trail Camera Running in Cold Weather
Lithium batteries are well known for their long life and performance in cold temperatures. To get more pictures of that buck that's been strutting across your land, take a look at our recommendations for the best cold weather trail camera batteries.
Lithium AAs are great for everything from storm shelters to fire stations. Or personal electronics like:
Shop all bulk AA batteries for sale online from Battery Products.