Energizer® 9V Advanced Lithium Batteries LA522, L522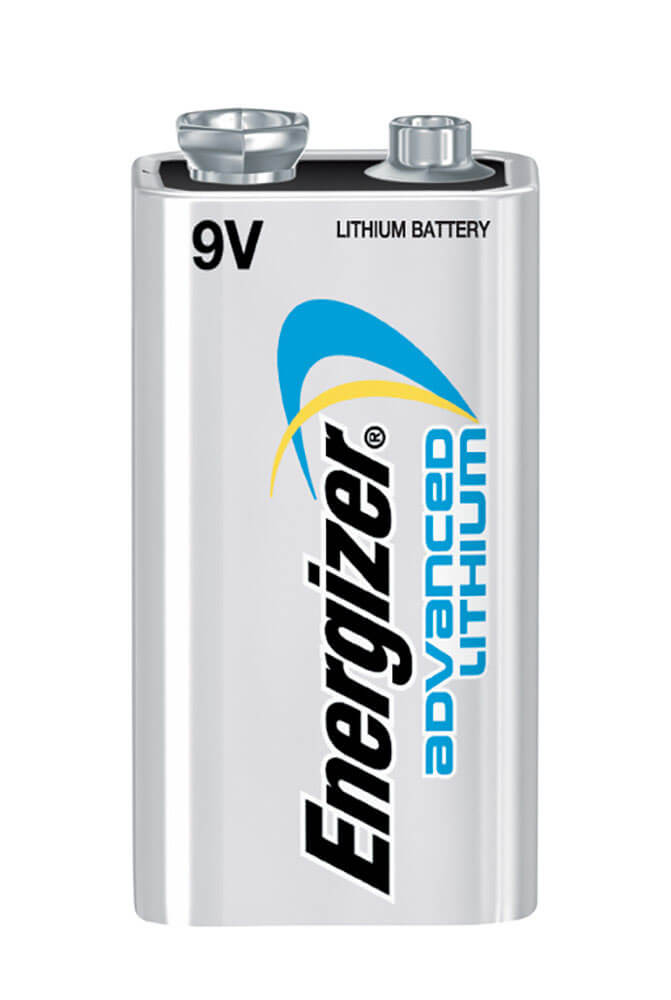 Product Number: LA522
Product SKU: LA522
Retail price: $14.95 You save $6.96!

$7.99
Other Versions
Product Details
Energizer 9V Lithium battery LA522, L522.
Plastic case. 10 Year Shelf Life.
Sold Priced as single battery.
Come in 12packs & 72/Case.
L522 is being used in high tech alarm systems and medical devices.
Used in fire alarms to provide a 3+ year runtime before replacing.
Great battery for those hard to reach Smoke detectors.
The LA522 is one of the best 9V lithium smoke detector batteries you can buy. Get the best price at Battery Products.