Featured Products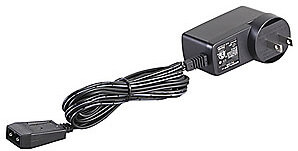 Streamlight Universal AC Charge Cord 22060 (22311)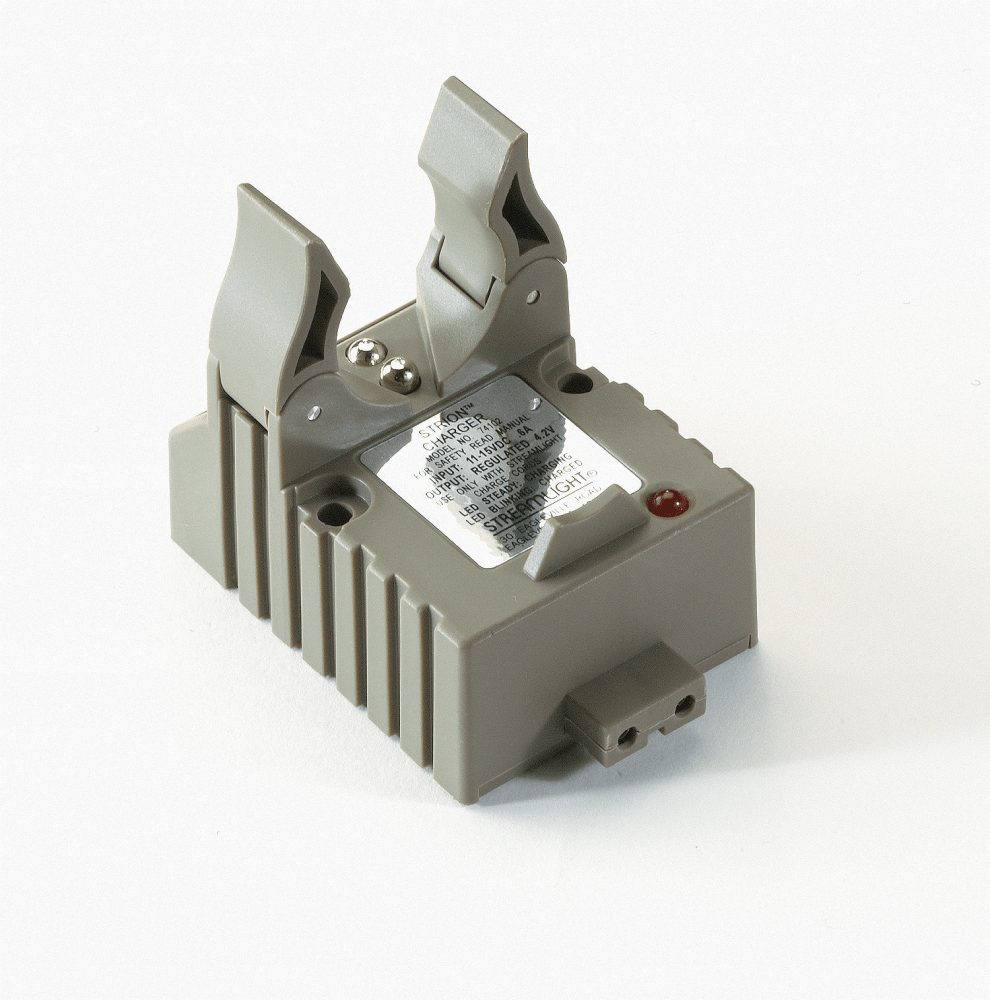 Streamlight Strion Charger Holder 74102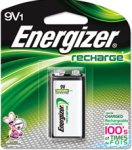 Energizer Rechargeable 9V NIMH Battery (1-Pack) - NH22NBP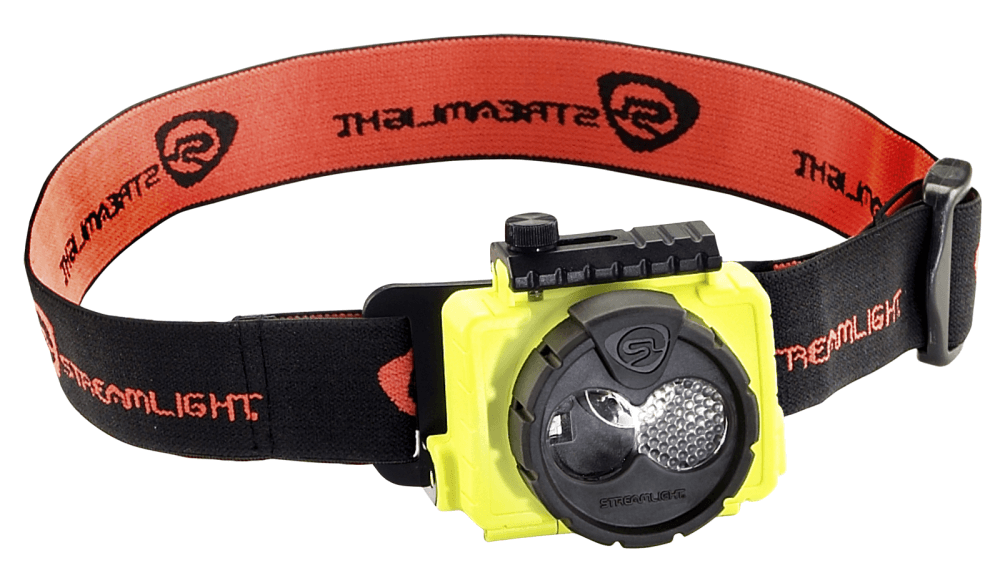 Streamlight Double Clutch USB - Yellow 61600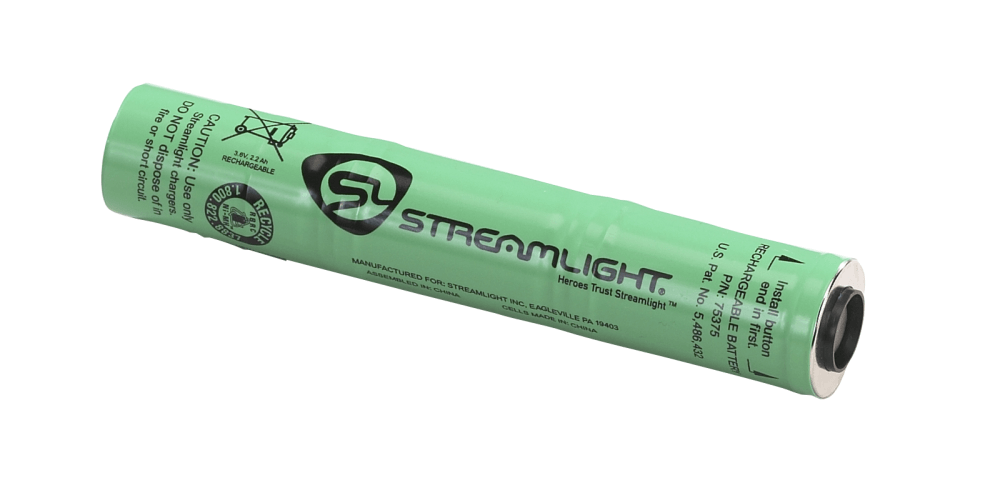 Streamlight STINGER NiMH Battery 75375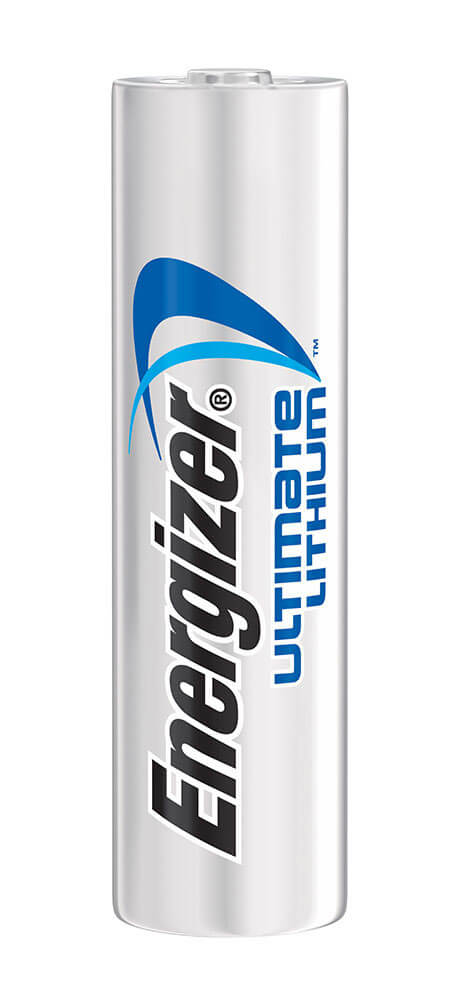 Energizer L91 & LN91 Ultimate Industrial Lithium AA Battery - Bulk Pricing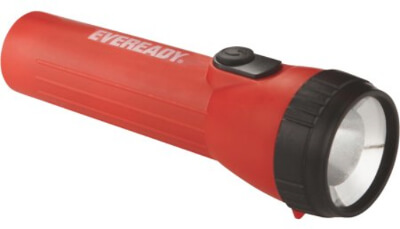 EVEREADY INDUSTRIAL G/P LED FLASHLIGHT-EVEL25IN
Free Shipping

Rayovac High Energy Alkaline AA Batteries 815 - Bulk Pricing
The Essential Rescue Light
The Knucklehead series of flashlights from Streamlight is the quintessential emergency light. No other light offers the same level of durability, performance or reliability. Whether you need a rescue light for firefighting or a reliable flashlight for home emergencies, the Knucklehead will be there for you.
Batteries for Streamlight Survivor and Knucklehead Flashlights
Survival flashlights from Streamlight are perfect for survival kits or as an accessory for camping. Throw one in the car for safety in case of a roadside emergency. Durable, these lights are built to last and offer an impressively bright light to get you through whatever situation you find yourself in. LED lights require minimal energy, most are rechargeable, and with the right battery, the light will always be ready when you need it. Stay prepared and check out batteries and chargers for the Streamlight flashlights.
Unmatched Functionality
The Knucklehead flashlight has a 2100 articulating head which can rotate 3600. A push-button actuator is easy to use even while wearing heavy gloves. Available with a heavy-duty clip and even a powerful magnet, the Knucklehead goes anywhere and everywhere. Choose from four light modes:
High: for super bright rescue operations
Low: for extended runtime
Moonlight: for up to 20 days of light during a disaster
Flash: for emergency signaling
Life Proof Construction
Knucklehead flashlights feature state-of-the-art C4 LED technology, ensuring the light source is impervious to shock damage and lasts for 50,000 hours. All Knucklehead models are made using high-impact, super-tough nylon polymer construction; the same material used for weapon frames. With a two-meter impact and IPX4 water resistance rating, the Knucklehead flashlight is prepared to handle any and every emergency.
Shop All Streamlight Knucklehead Flashlights at Battery Products Today
Learn more about Streamlight Flashlights: