Showing 2 of 2 products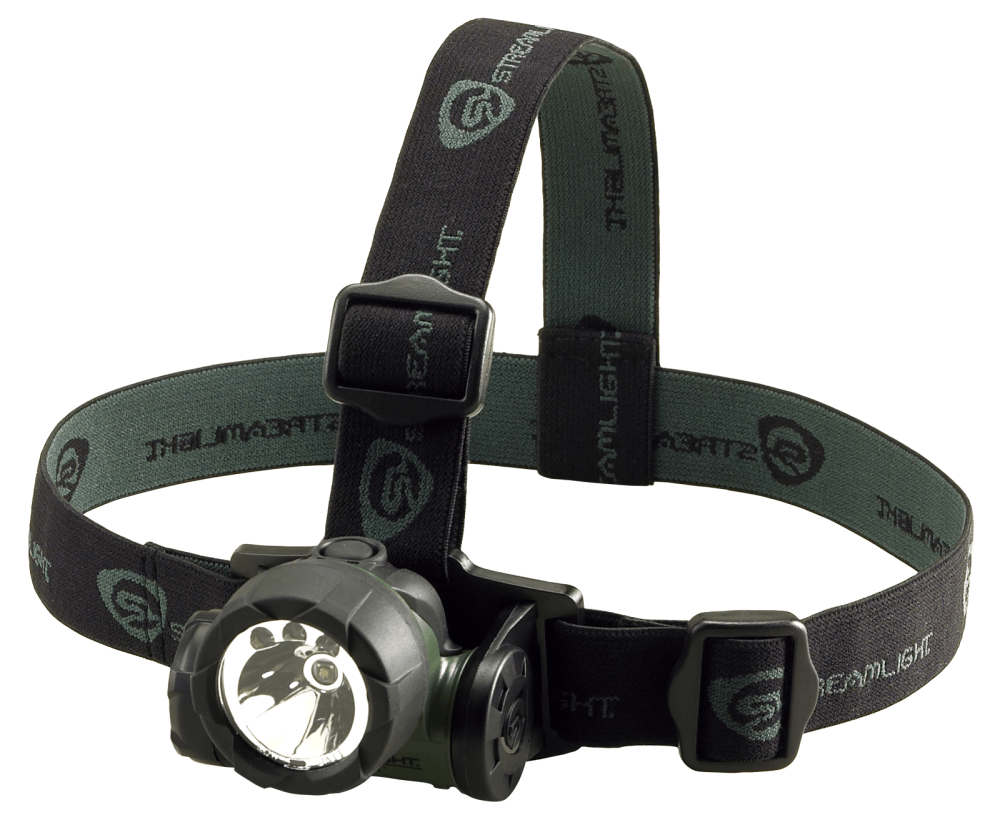 Streamlight Trident with White Green Led 61051
Featured Products
Free Shipping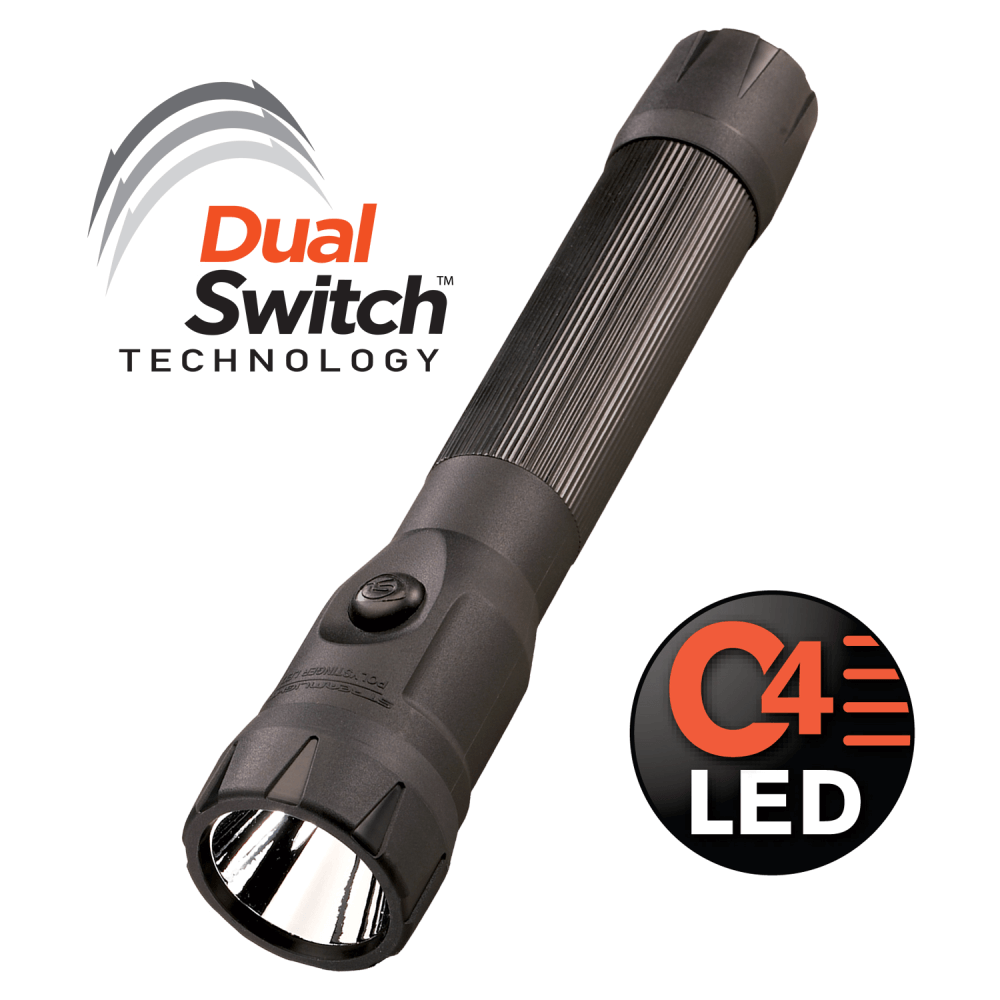 Streamlight PolyStinger DS LED with 120V - Black 76811
Energizer Industrial Alkaline D Battery - EN95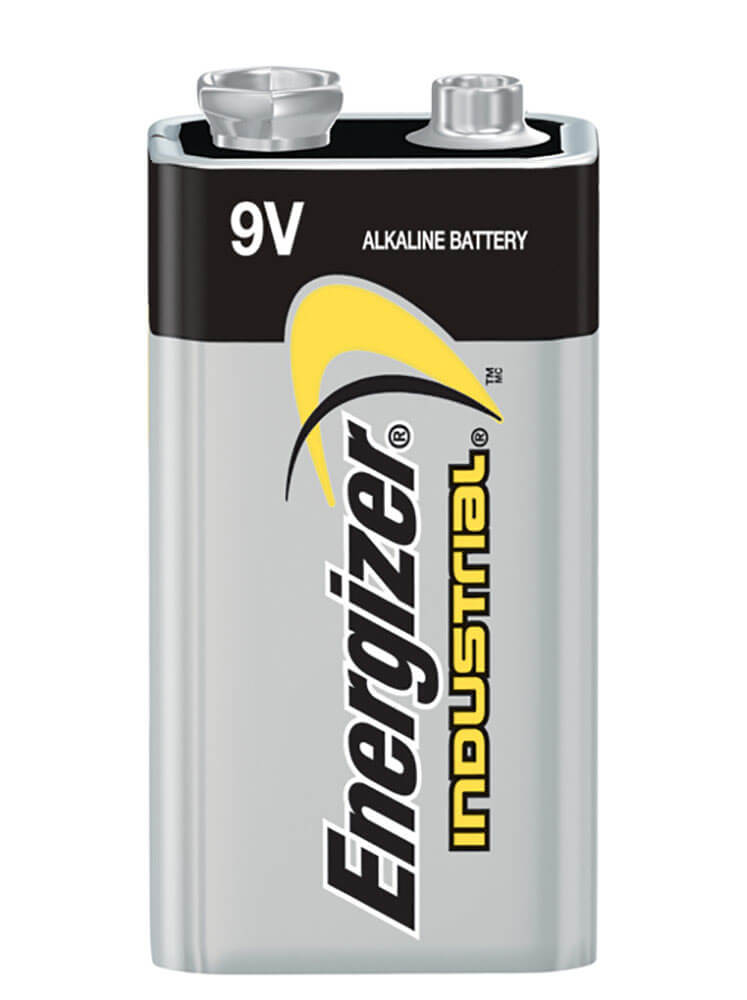 Energizer Industrial Alkaline 9V Battery - EN22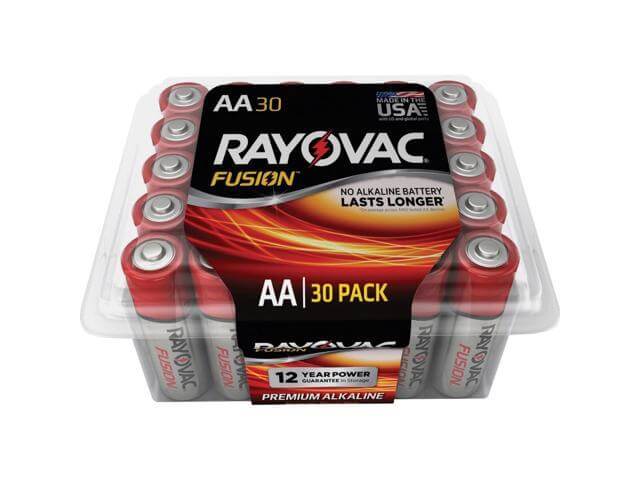 RAYOVAC FUSION Premium AA Alkaline 30PK
815-30PPFUSK
Out of Stock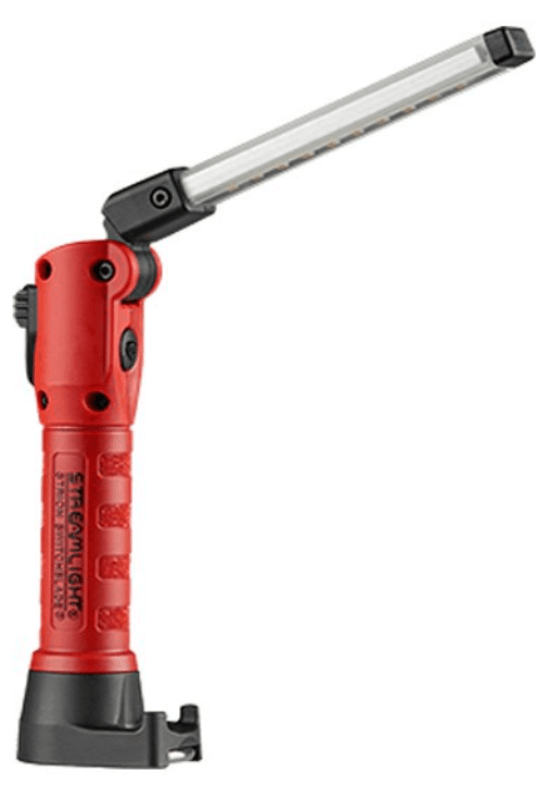 Streamlight® 74850 - Strion Switchblade™
Streamlight Trident: Setting a Standard for LED Headlamps
No company knows more about lighting up worksites, shops & hunting blinds than Streamlight. Their Trident series of LED headlamps sets a standard for durable, bright headlamps. Tridents are available in standard hi-viz yellow, as well as Buckmaster camo.
In addition to the Trident Series, Battery Products carries a full line of Streamlight headlamps and Streamlight Flashlights.
Need help deciding which Streamlight Trident headlamp is right for you? Contact us.