Showing 5 of 5 products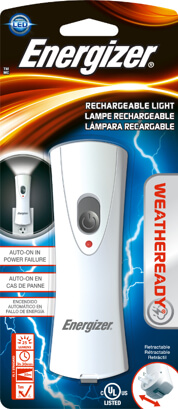 Energizer® Weatheready LED Power Failure Light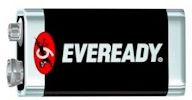 Eveready Super Heavy Duty 9V Batteries - 1222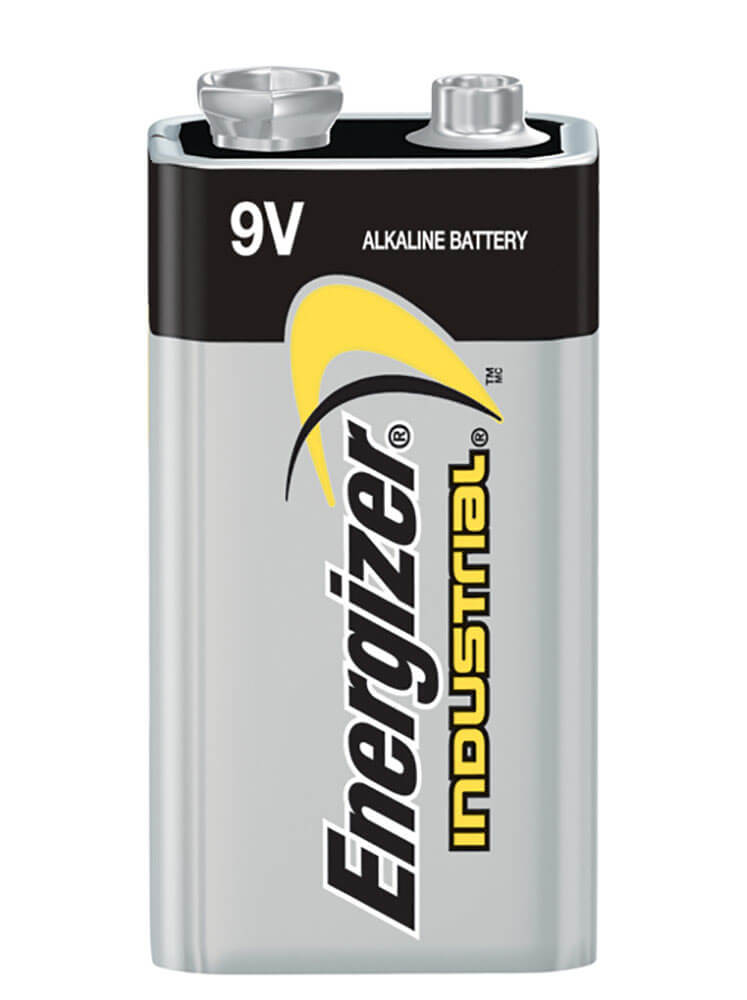 Energizer Industrial Alkaline 9V Battery - EN22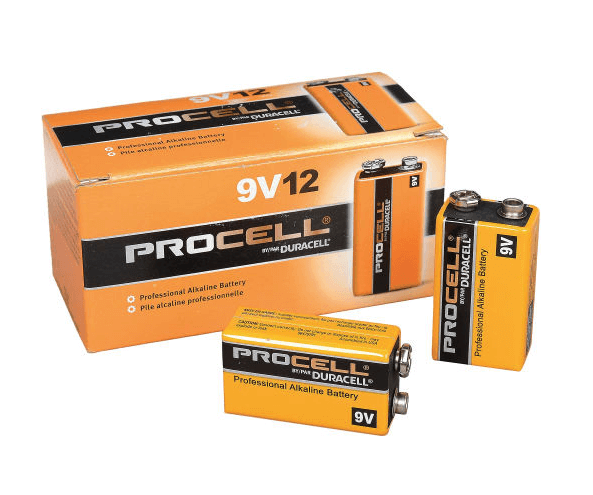 Duracell Procell PC1604 9V Alkaline Batteries - Bulk Pricing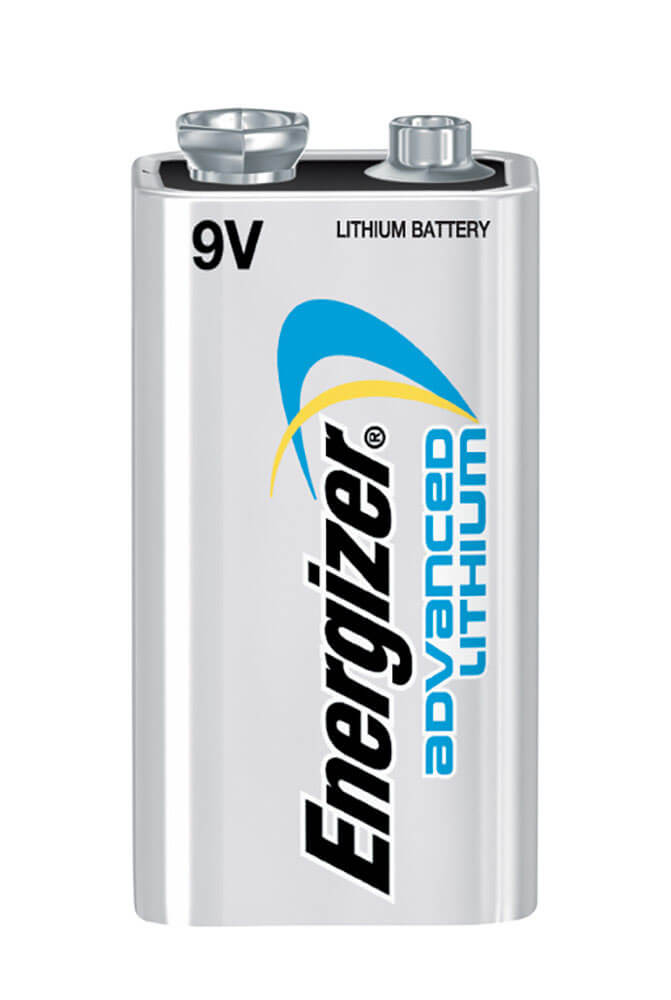 Energizer 9V Advanced Lithium Batteries LA522, L522
From time to time, we offer special deals on the products we carry—deals that go well beyond our everyday low pricing. Here you will find special discounts on just about every type of battery and a wide range of related products. The discounts are so deep, we just might have the lowest prices on the internet.
What's wrong with these discounted products? Absolutely nothing. None of the batteries have reached their expiration date and none of the products are damaged in any way. We offer these specials because sometimes we just have too many in stock or because we see a weakening demand for them. Or maybe because a little birdie told us they're just what you need.
Quantities are limited, so this is no time to dawdle. Seize the opportunity to stock up now and save big!