Showing 24 of 579 products
Leading Brands in Replacement Walkie Talkie Batteries for Sale Online - Motorola and More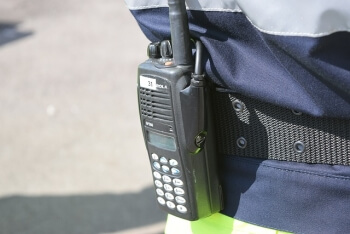 Battery Products has reliable two-way radio batteries for sale online. Our wide selection of radio and walkie-talkie batteries spans from Motorola to Kenwood to Bendixking and more. We carry a large variety of two-way radio batteries for the leading manufacturers of two-way radios including:
We sell two-way battery chargers, analyzers, and conditioners to make your two-way radio battery setup even more efficient. Want to eliminate batteries from your two-way or CB radios? We have battery supplements for sale.
We offer rapid battery chargers for Kenwood, Motorola, Vertex, and other popular brands of walkie-talkies.
Battery Eliminators For Sale
Battery eliminators replace rechargeable batteries on your radio. The battery eliminator has a coiled cord that plugs into any 12V connector (cigarette lighter plug). Our Motorola battery eliminators are great for emergency situations when the power is out and extended use in the field is required without worrying about running out of battery power.
Contact our two-way radio battery experts for help finding the perfect battery for your two-way radio.