Batteries & Replacement Parts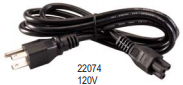 Portable Scene Light 120V AC Cord 22074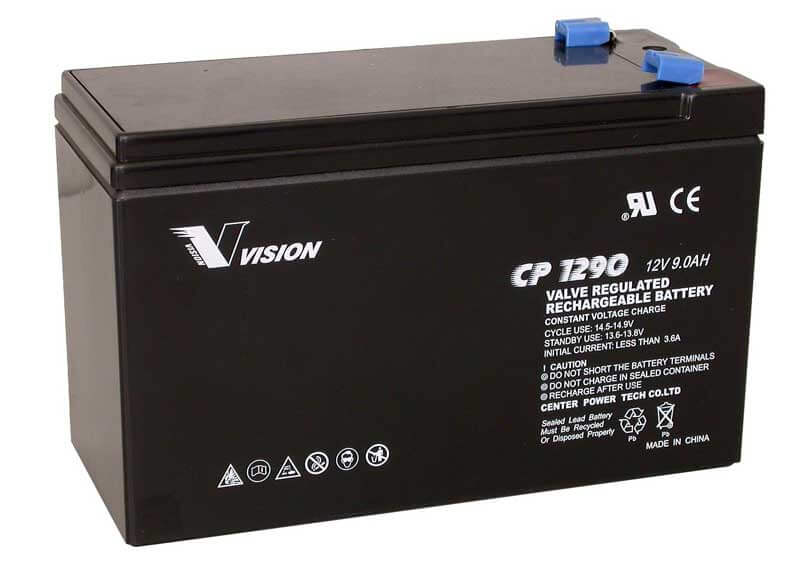 Streamlight CP1290 Portable Scene Light Battery 45630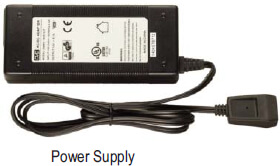 Streamlight Portable Scene Light Power Supply 22063, 22073 , 22083
Product Details
Illuminate the worksite with the powerful Streamlight 46000 LED floodlight
Material/Lens: High-impact thermoplastic sealed rotating housing mounted in a rugged alloy steel frame. Frames nest for stacking. Unbreakable polycarbonate with scratch-resistant coating. O-ring sealed.
Dims/Weight: Length: 16 in. (40.6 cm) Body Width: 11 in. (28.9 cm) Overall Height: 12in. (30.5 cm) 15.38 lbs (6.10 kg) with batteries (included in purchase)
Light Source: 18 LEDs within wide-pattern parabolic reflectors produce a smooth, high-lumen flood pattern
Output: 18 wide pattern parabolic reflectors produce 10,000 lumens in a smooth pattern. Optimized electronics provide fully regulated intensity;
Runtime:
100% – 10,000 lumens; runs 2 hours
80% – 8,300 lumens; runs 2.75 hours
60% – 6,300 lumens; runs 3.75 hours
40% – 4,500 lumens; runs 5.75 hours
20% – 2,300 lumens; runs 11 hours
Indefinite run time with AC/DC power cord
Switch: Toggle switch operation features five intensity adjustments that reveal corresponding runtime adjustments on the LED Display.
Battery: Lithium Ion battery with onboard safety control circuit, rechargeable up to 800 times. Lithium-ion batteries charge in 6 hours. PSL II battery will continue to charge while operating directly from an external power source when using the 12VDC cord or AC charger.
Features
Regulated light output throughout battery life
IPX7 rated; waterproof to 1 meter for 30 minutes
Serialized for positive identification.
Approvals IPX7 tested, BC, CEC compliant.
People who bought this product were also interested in: