Showing 7 of 7 products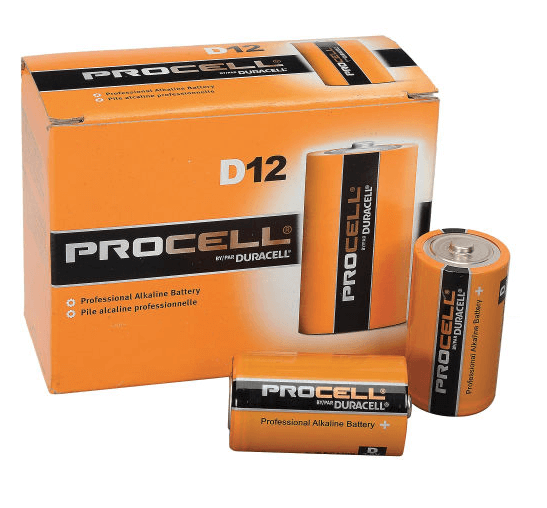 Duracell Procell D Alkaline Batteries PC1300 - Bulk Pricing
Energizer Industrial Alkaline D Battery - EN95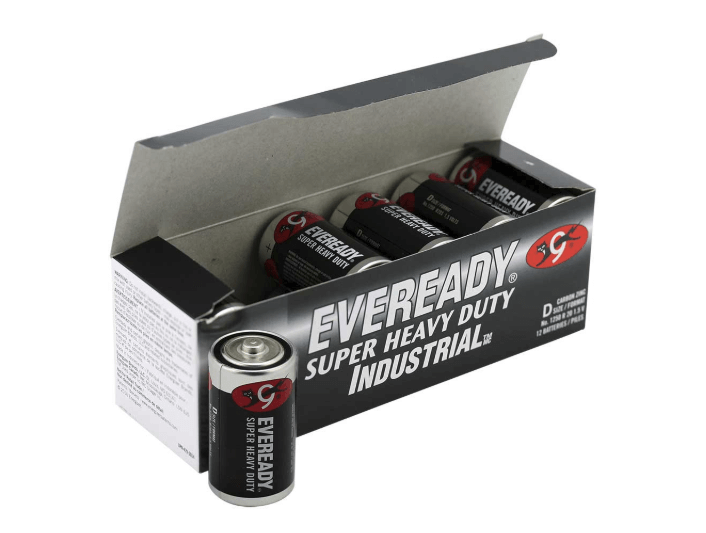 Eveready 1.5V Super Heavy Duty D Batteries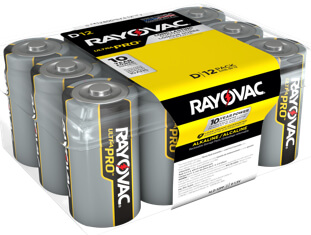 RAYOVAC ULTRA PRO D Alkaline Contractor 12-Packs
Free Shipping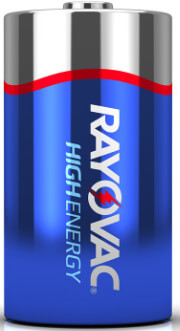 Rayovac High Energy Alkaline D Batteries 813 - Bulk Pricing

Rayovac Carbon Zinc D Batteries - 6 pack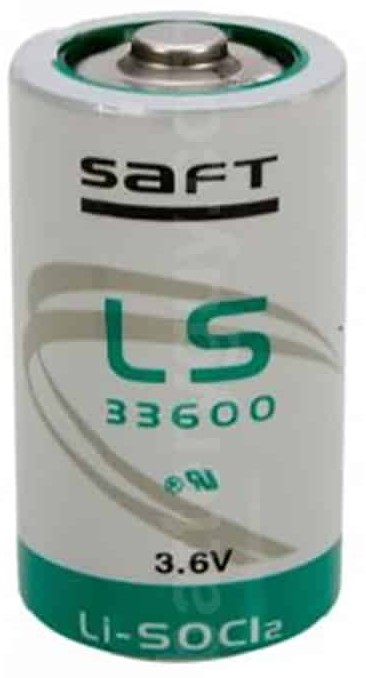 Saft LS33600 3.6 Volt D Size Lithium Battery - Bulk Pricing
Get Wholesale Rates on D batteries in Bulk from Battery Products.
...and you'll get FREE shipping on all orders over $80. We've got alkaline D batteries from the Energizer Industrial and Duracell Procell lines. The difference between Energizer Industrial and Duracell Procell is up for debate among brand loyalists and battery technicians. The only real difference between what you'll find in retail stores is 1) the packaging 2) the PRICE. You won't find better bulk deals anywhere else online.
Don't waste time with multiple trips to big box stores like Costco, Amazon and CVS when you could place one order with Battery Products. We pride ourselves in having the best priced D cell batteries for sale on the market.
Get D batteries in bulk for:
Maglites
Boomboxes
Megaphones
Toys
Shop all batteries in bulk for sale online from Battery Products.