SPECIALS
SHOP BY BATTERY TYPE
Sealed Lead Acid
Two-Way Radios
Cell Phones
Laptops
Photo & Video
Rechargeables
Coin Cell
Medical
Energizer Industrial Alkaline AA Battery - EN91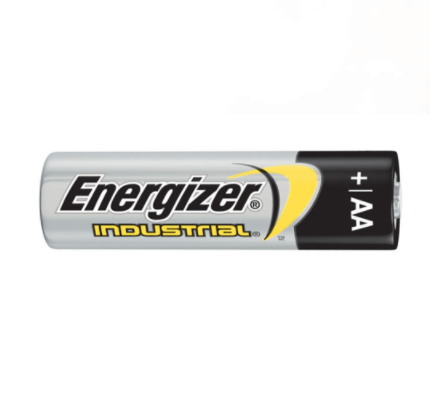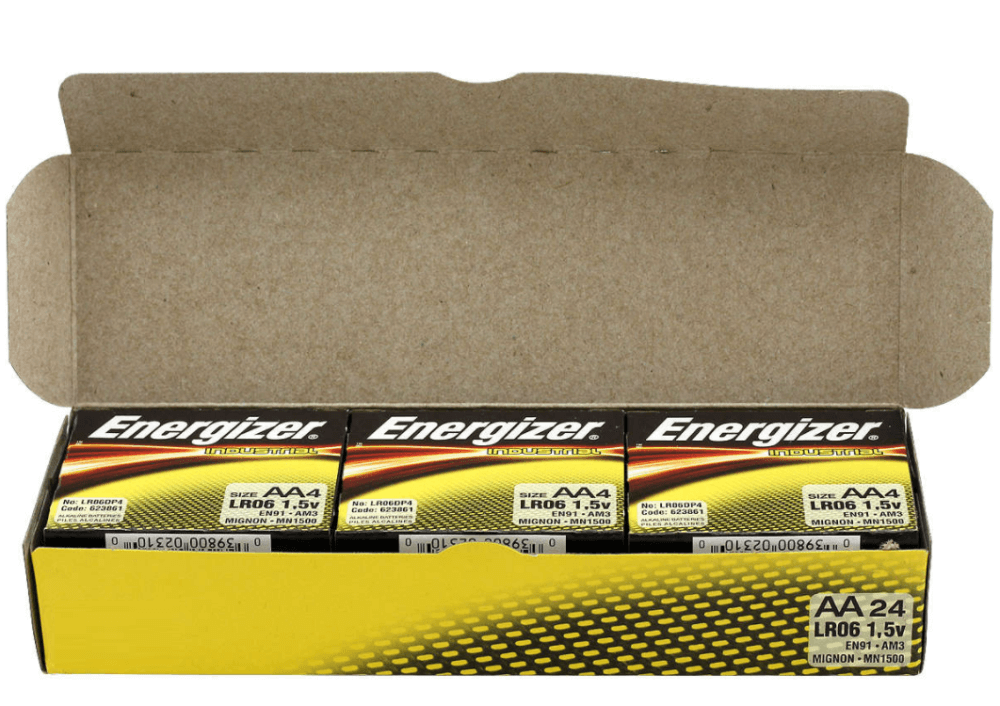 Product Number: EN91
Product SKU: EN91
Retail price: $0.95 You save $0.45!

$0.50
EACH
Product Details
Energizer Industrial AA Alkaline Batteries (EN91)
With a shelf life up to 7 years, Energizer Industrial batteries are perfect for industry, the office, or home. These AA batteries work well in LED flashlights or digital cameras.
See More Energizer Industrial Batteries
EN91 Features:
Up to 7 year shelf life
Priced each
Chemistry: Zinc Manganese Dioxide can operate in hot and cold environments
EN91 Details:
Battery Model: AA (EN91)
Weight: 0.81 oz.
Battery Alkaline, Zinc-Manganese Dioxide, Size: AA, 1.5V, 2850 mAh