Showing 24 of 503 products
Featured Products

Streamlight NiCad Battery 75175 - DISCONTINUED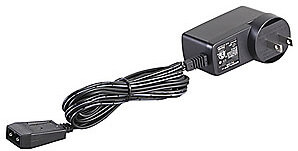 Streamlight Universal AC Charge Cord 22060 (22311)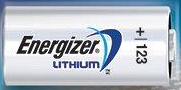 Energizer® 123A Photo Lithium Battery - Bulk Pricing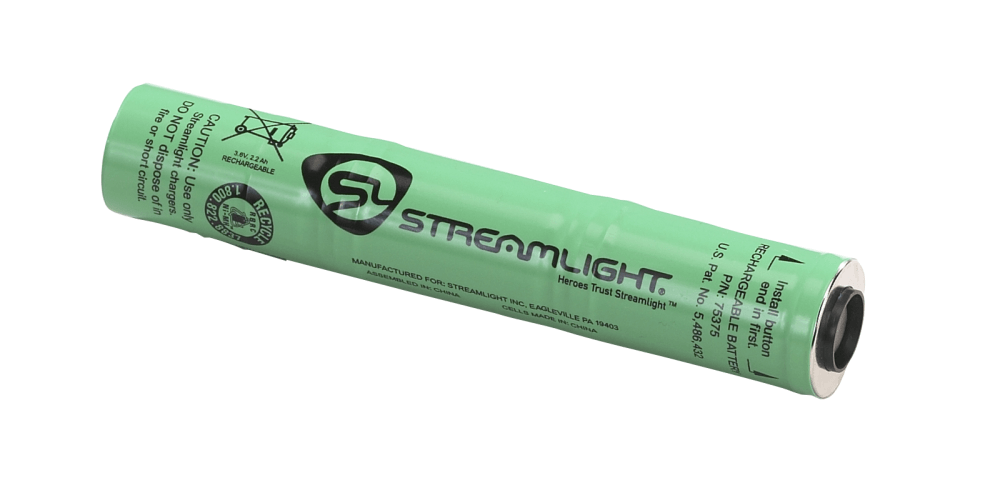 Streamlight STINGER NiMH Battery 75375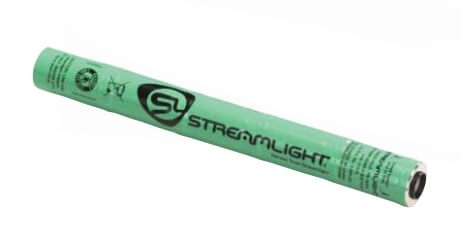 Streamlight 77375 NiMH Rechargeable Battery Stick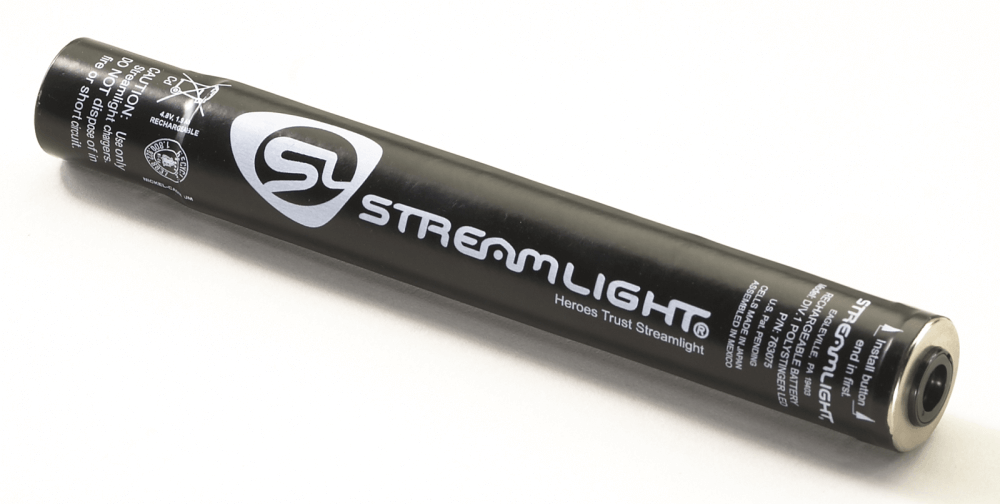 Streamlight Battery Stick NiCd 76375
Special deal: FREE 2nd set of batteries for select Streamlight flashlights
Purchase any of the flashlights below and get a FREE second set of Energizer CR123A batteries:
Buy Streamlight Vantage 180 (88900), Survivor (90540), Stinger (75000) and Many More Flashlights
Streamlight Distributor Ships Anywhere in North America. Free Shipping to Continental U.S.
Streamlight produces the best-performing professional-use flashlights and headlamps, hands-down. From police officers and firefighters to miners and hunters, more professionals who rely on their flashlights for survival choose Streamlight.
Quality Streamlight flashlights are available for numerous everyday applications too.
Streamlight flashlights are available in several light intensities including Traditional, High Performance/High Lumen (HPL) and High Lumen (HL) model variations.
Get only the BEST batteries for Streamlight flashlights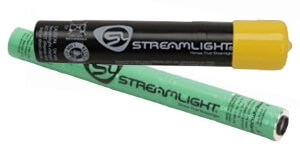 Battery Products offers the best rechargeable and replacement batteries for Streamlight flashlights, from rechargeable battery sticks for specific flashlight models to replacement CR123 batteries. All depends on your budget and how often you use the flashlight.
Here are the best Streamlight flashlight batteries you can find. Battery Products offers some of the best prices on the web for some of the best Streamlight products - flashlights, batteries, chargers and other accessories.
Streamlight Traditional Series
The traditional series provides a battery-friendly balance of beam length and peripheral light up to 300 meters.
Streamlight HL Series
The High Lumen (HL) series of flashlights from Streamlight offer a wide, bright peripheral light beam reaching 300+ meters (984+ feet). High Lumen lights provide maximum flood angle, illuminating an entire room with 500-800 lumens.
Streamlight HPL Series
HPL flashlights deliver maximum beam length, combined with a wide angle, perfect for inspecting long, narrow passages. HPL Beams reach up to 470+ meters (1542+ feet).
Explore the differences between beam types and why choosing the right flashlight beam is important.
Stinger®
Rechargeable Stinger® flashlights come in a wide variety of models to suit your needs. Stinger® lights are constructed of machined aluminum or durable, corrosion-resistant nylon polymer. Choose between a standard xenon bulb, LED or super-intensity C4® LED offering up to a 50,000 hour lifetime. The included NiCad or NiMH batteries can be recharged up to 1000 times before needing to be replaced.
Buckmasters®
Streamlight has partnered with Buckmasters® to produce a series of flashlights and headlamps ideally suited for hunting enthusiasts. These flashlights will keep you safe while you're on the hunt, and are available in blaze orange and REALTREE Hardwoods® camo. Safety-green LED lights are available. Bright green light will not compromise your night vision or spook wildlife.
Streamlight Survivor, Knucklehead & WayPoint
Designed for use in hazardous situations, Survivor and Knucklehead flashlights will keep you safe when you need it most. These lights feature C4 LED providing up to 200 lumens of light in four settings: high-intensity for 3 to 4 hours of continuous use; low for up to 16 hours of runtime; flash for signaling up to 8 hours at a time; and moonlight, which will provide up to 20 days of low light for survival situations.
The WayPoint and WayPoint Rechargeable flashlight series provide reliable scene lighting in dark nighttime or underground areas. The WayPoint flashlights feature a pistol grip along with a built-in stand.
Streamlight Twin-Task & Task-Light
All battery-operated Twin-Task and Task-Light flashlights feature high-intensity C4 LED bulbs which are up to three times brighter than super high-flux LED bulbs. Red laser and UV light options are available. Twin-Task and Task-Light flashlights use AA, AAA, C or CR123A lithium batteries which are available online from Battery Products, Inc.
Handheld & Weapon Mounted Tactical Lights
Streamlight produces a full line of tactical handheld and weapon-mounted flashlights appropriate for first responders and outdoor enthusiasts. Hand-held tactical flashlights are the professional choice for primary and backup flashlights. All Streamlight tactical flashlights run on long-lasting lithium batteries.
Buy Streamlight Flashlights for Less from Battery Products, Inc.
Streamlight produces the best professional high-performance flashlights because they take the time to understand their customers' needs. At Battery Products, we're the same way. We take the time to help you pick the right product for exactly how you plan to use it.
Battery Products, Inc. offers unbeatable prices and same-day shipping on orders placed before 3 PM Central time Monday through Friday.
If you need help picking out the right light for the job, contact the Streamlight flashlight experts at Battery Products, Inc.