Showing 24 of 43 products
Featured Products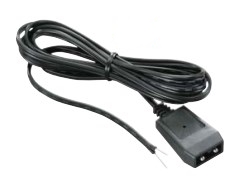 Streamlight Charge Sleeve Assembly 22052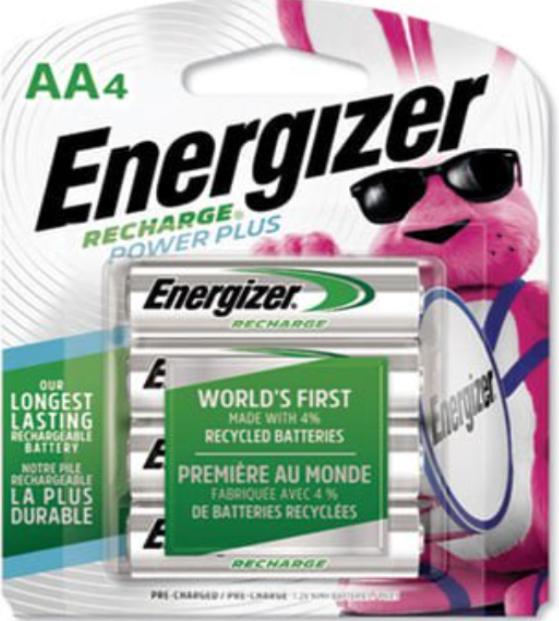 Energizer Rechargeable AA NIMH Batteries (4-pack) - NH15BP4
Free Shipping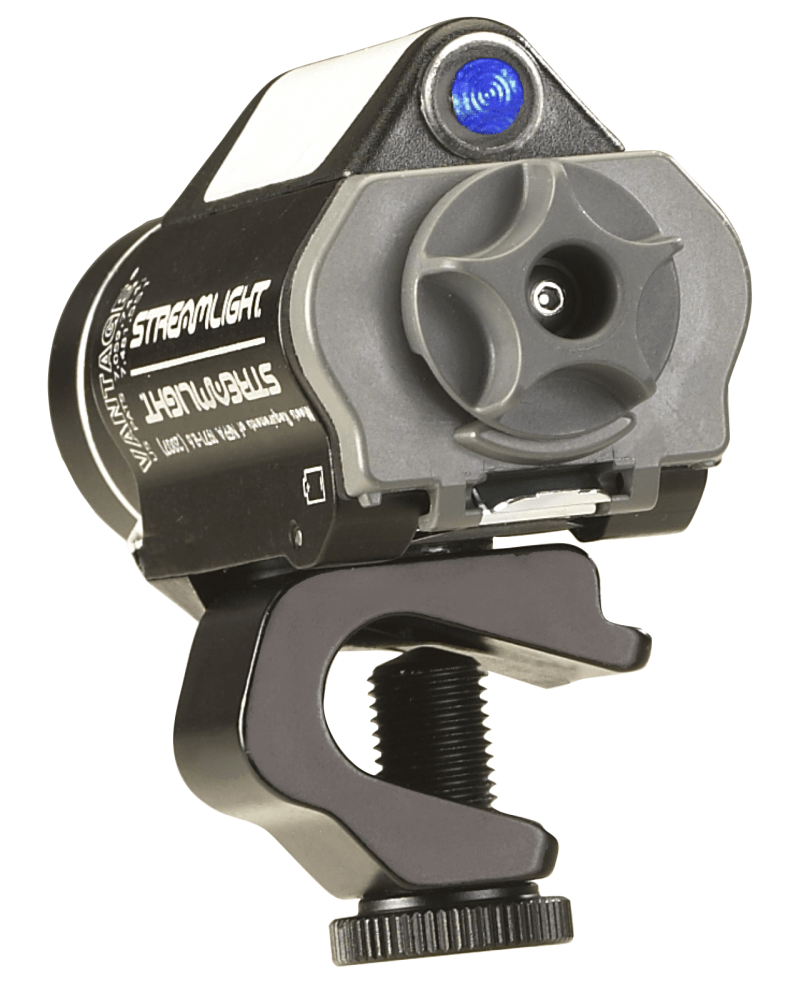 Streamlight Vantage Helmet Mounted LED Light - 69140
Energizer Rechargeable AAA NIMH Batteries (4-pack) - NH12BP4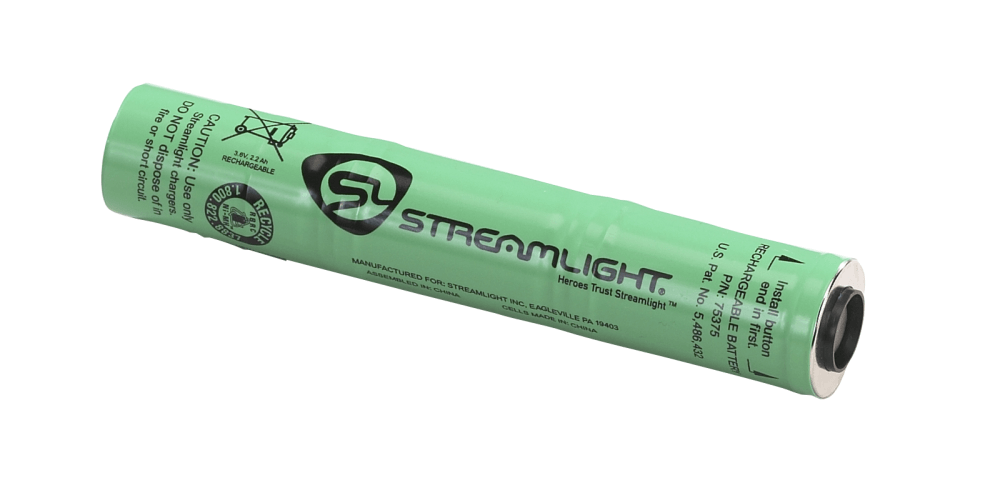 Streamlight STINGER NiMH Battery 75375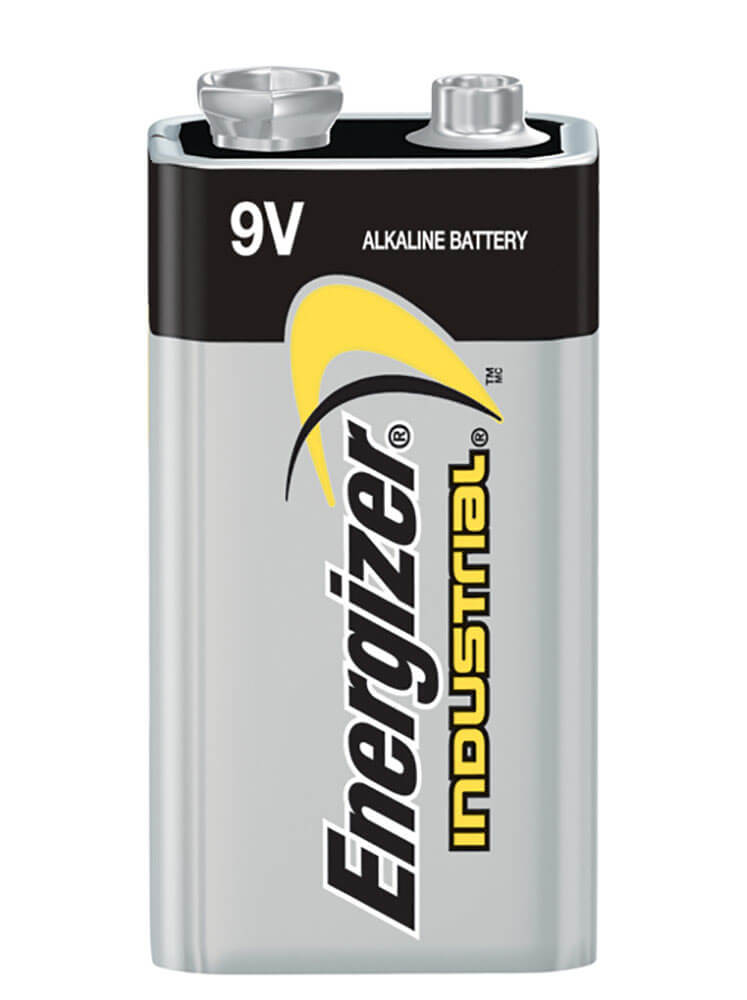 Energizer Industrial Alkaline 9V Battery - EN22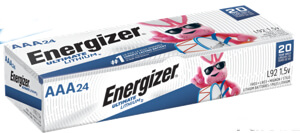 Energizer L92 Ultimate Lithium AAA Battery - Wholesale Pricing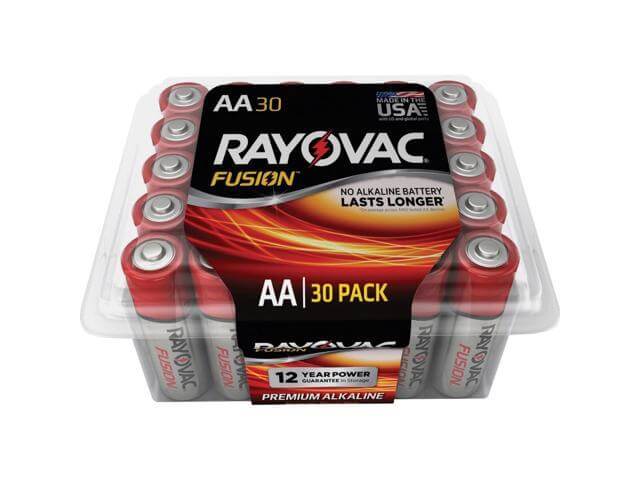 RAYOVAC FUSION Premium AA Alkaline 30PK
815-30PPFUSK
Out of Stock
Replacement Samsung Galaxy Batteries
Smartphones, with all of their great new benefits, consume more battery power than the standard cellular devices of the past. Battery technology continues to evolve in order to keep up with these new high resolution screens, however any aging battery will naturally begin to lose efficiency over time. When this happens consumers are left with three standard options:
Buy a new phone
Spend over $100 on a new factory battery
Buy a cheap, low quality, damaging battery for under 10 dollars
Battery Products is proud to offer option four. We offer top-tier, aftermarket, Samsung batteries and accessories for all of your standard smartphone models. Our products are economically priced, yet the quality is on par with that of overpriced factory replacements. We also offer lithium ion extended batteries that hold a longer charge, outlet chargers, and other battery accessories to ensure that your phone is up and running at all times.