Streamlight Vantage 69140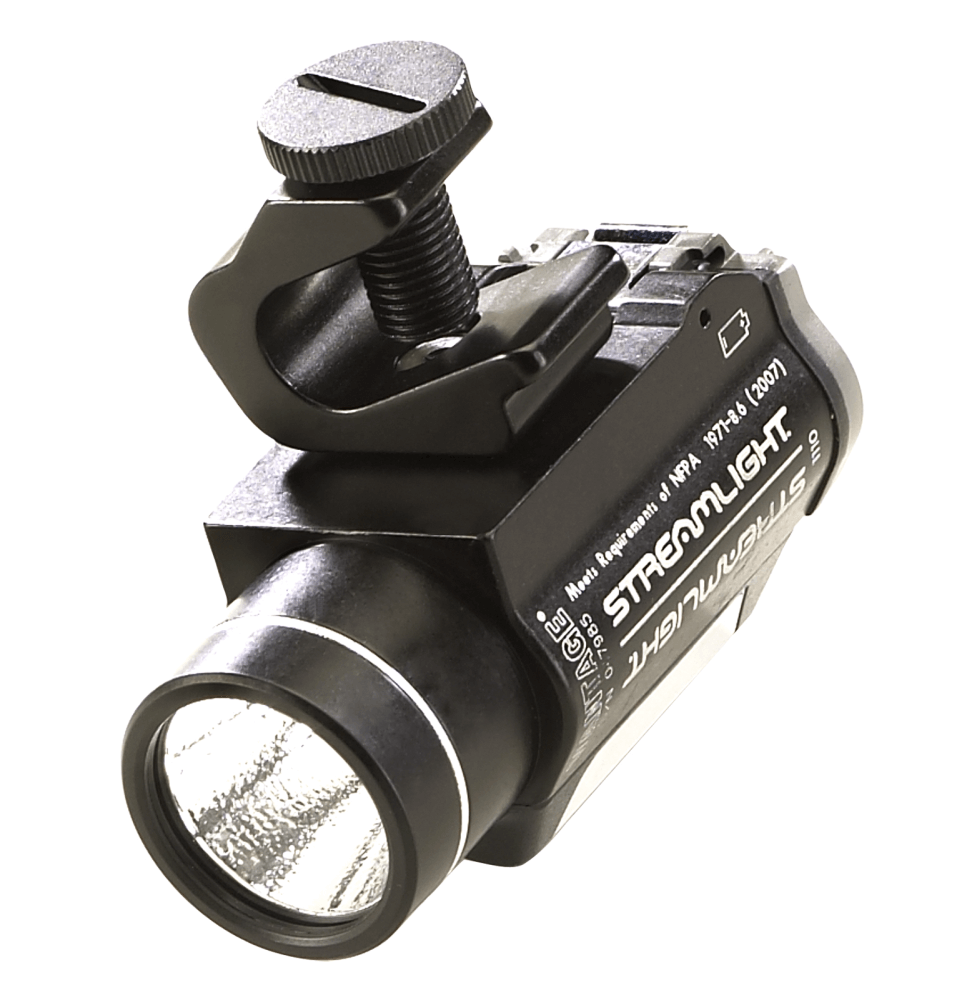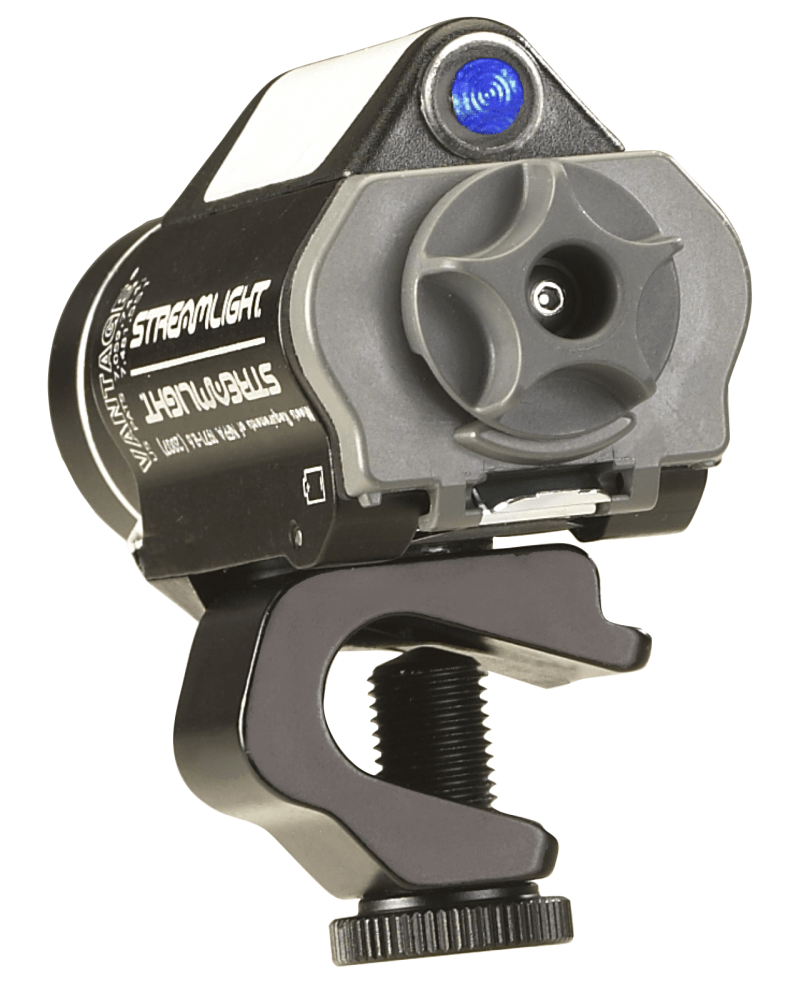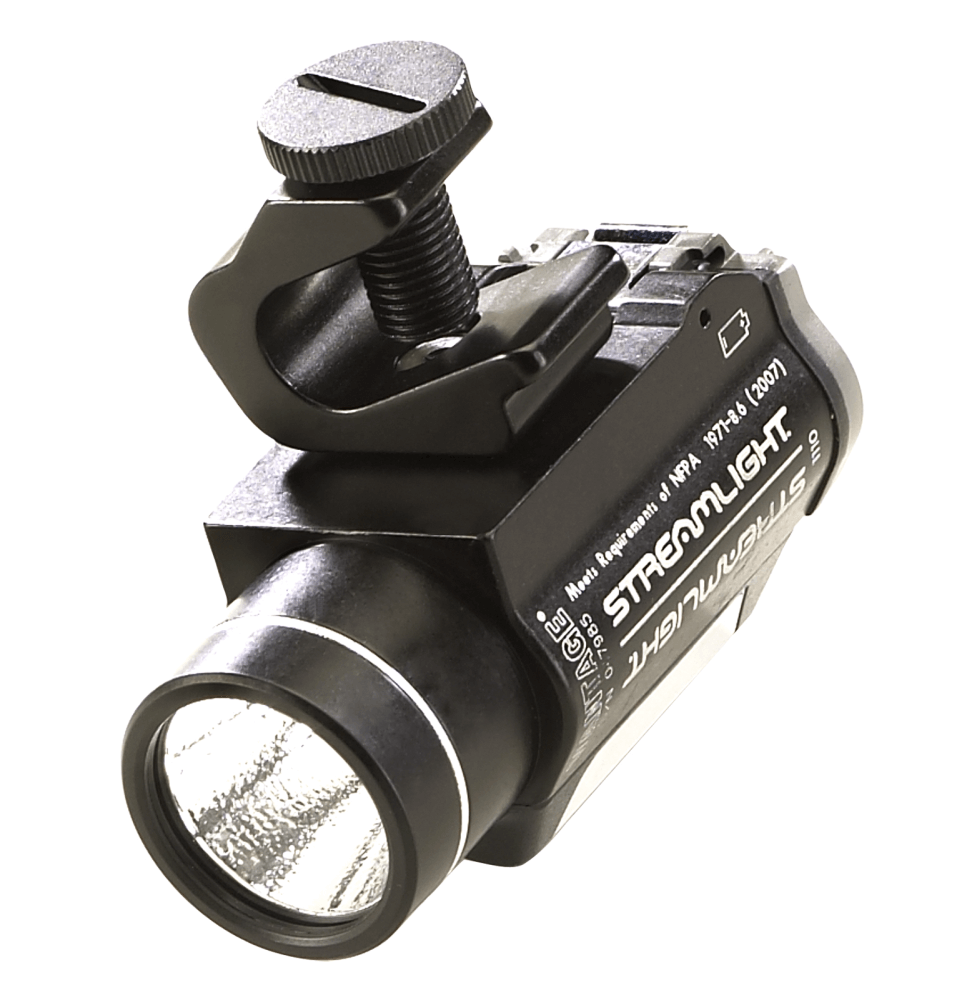 Product Number: 69140
Product SKU: 080926-69140-7
Retail price: $192.59 You save $86.64!
Free Shipping

$105.95
FREE batteries!
Get a free 2nd set of Energizer CR123A batteries included with your purchase.
$5.98 value
Other Versions
Product Details
Streamlight 69140 Vantage Helmet Mounted Flashlight
An essential tool for any firefighter, the Streamlight 69140 Vantage helmet mounted flashlight provides 6 hours of illumination. Using Streamlight's patented C4 LED technology, the 115 lumen LED is completely shockproof and has a 50,000 hour lifetime. So long as you can buy CR123A batteries you can rely on your Streamlight Vantage. An ultra-bright blue taillight LED ensures maximum visibility in heavy smoke.
The Streamlight 69140 Vantage helmet mounted flashlight has the same rugged dependability as your turnout gear. An IPX7 rating makes the Streamlight 69140 Vantage waterproof to 1 meter for 30 minutes and drop resistant to two meters. A swivel clamp makes it easy to optimize beam direction, and a dual direction On/Off switch makes operation simple even while wearing gloves.
As the best place to buy Streamlight flashlights online, Battery Products carries nearly every Streamlight product and accessory imaginable. Buy Streamlight Vantage flashlights online from Battery Products and save.
Vantage Helmet Light Specifications:
Front LED – 115 Lumen runs 6 hours
Taillight LED Color – Blue
Length: 3.26 in (8.28 cm)
Width: 1.47 in (3.73 cm)
Height with clamp: 2.56 in (6.5 cm)
Height above/below mounting surface: 1.84 in (4.67 cm)
Weight: 5.14 oz (145.7 grams)
Includes two FREE sets of CR123A batteries
Lifetime Warranty!
View the Entire Streamlight Series from Battery Products
Learn more about Streamlight Flashlights: