Streamlight ProTac HL 750 Lumens White LED with Batteries and Holster - Black 88040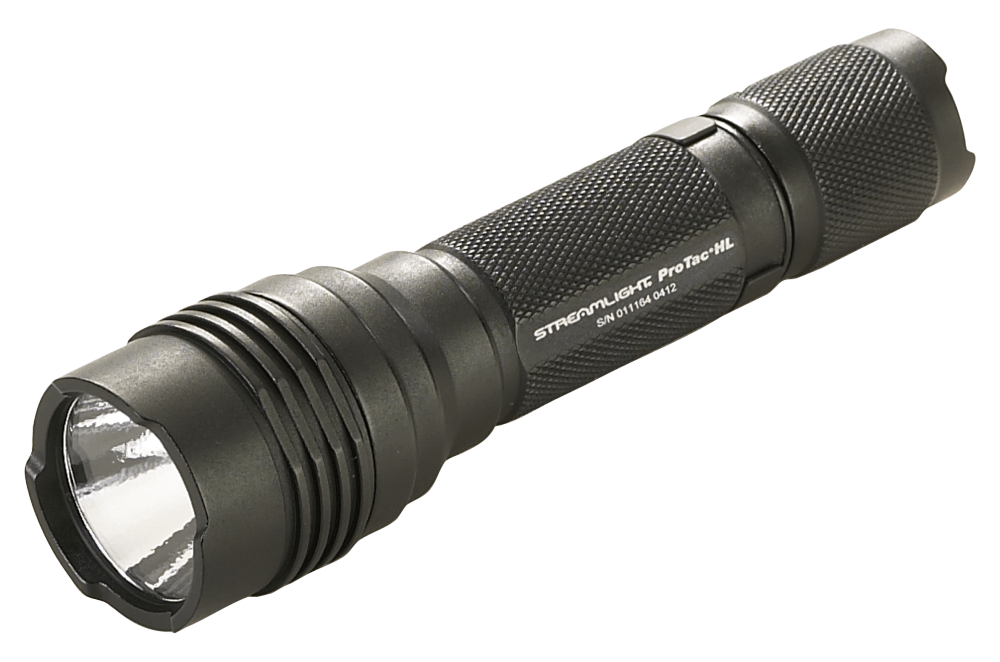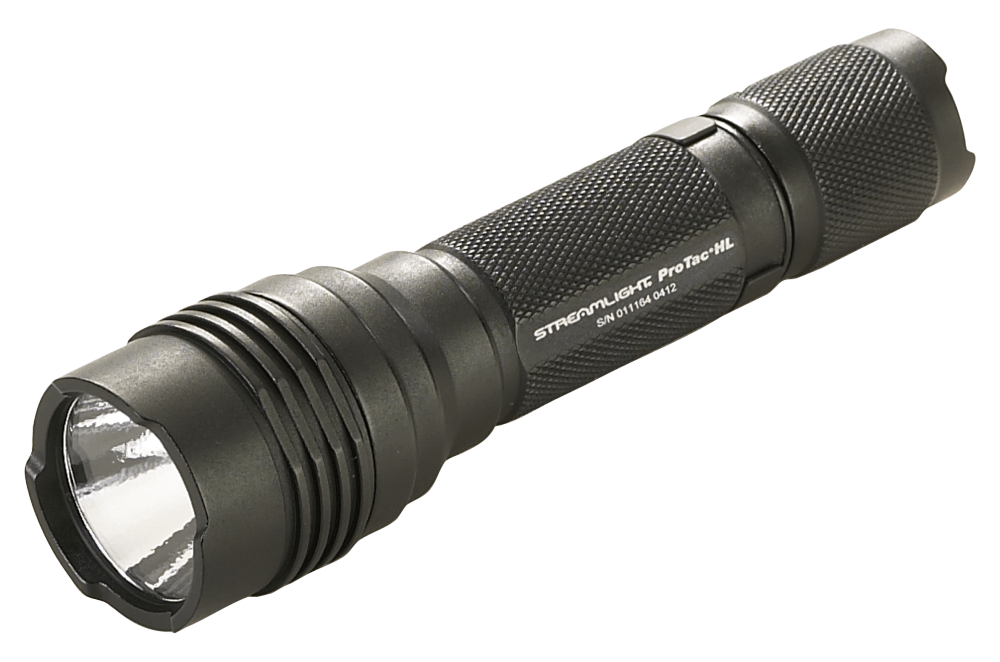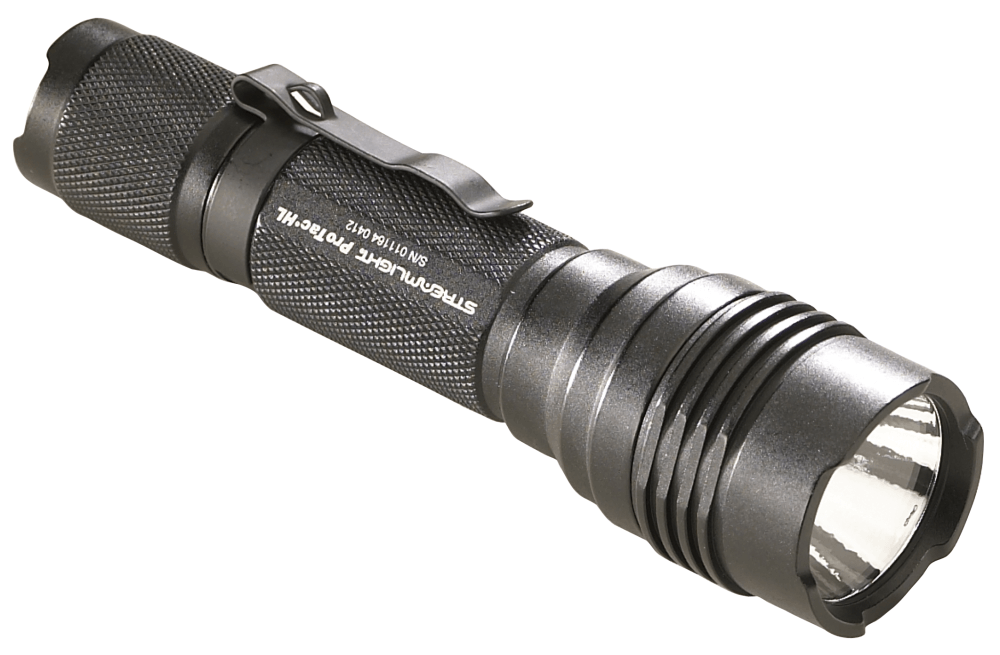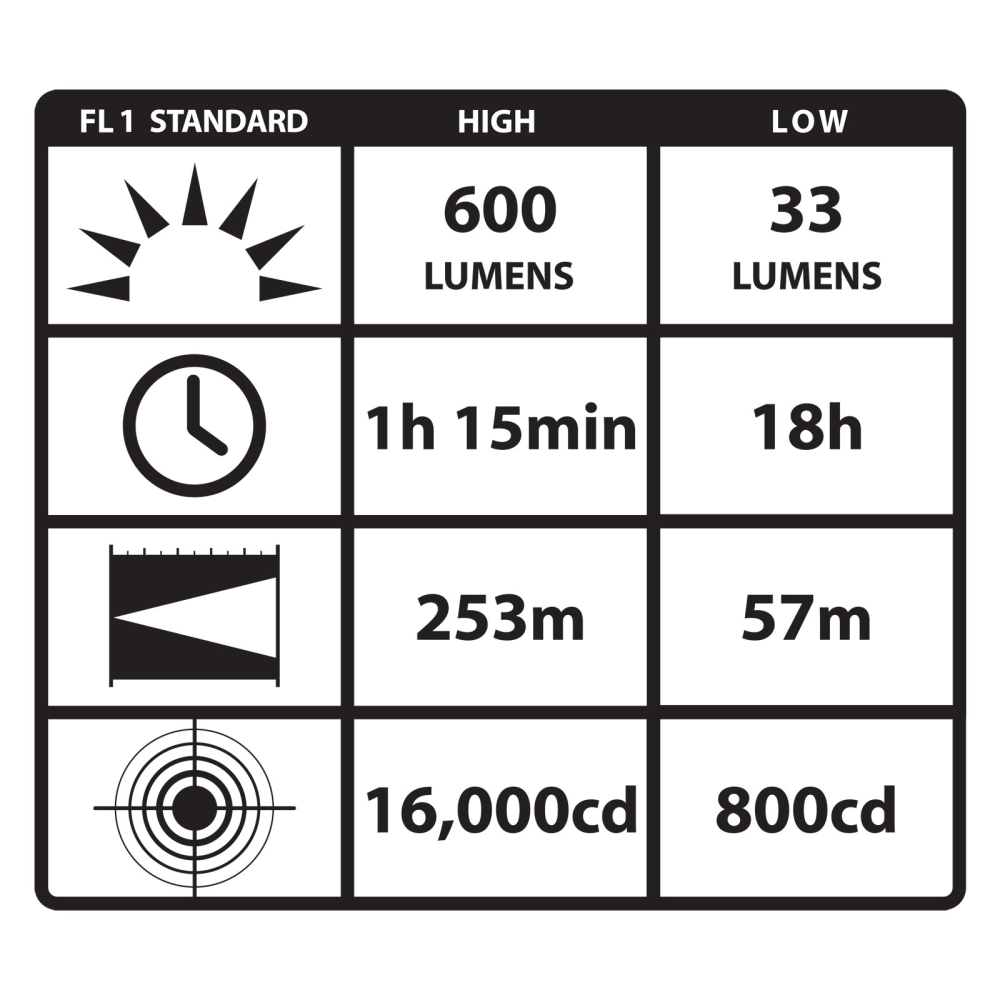 Product Number: 88040
Product SKU: 080926-88040-5
Retail price: $131.95 You save $59.45!

$72.50
FREE batteries!
Get a free 2nd set of Energizer CR123A batteries included with your purchase.
$5.98 value
Other Versions
Product Details
Streamlight 88040 ProTac HL 750 Lumen LED Flashlight
Three Lighting Settings

High – 750 Lumen runs 1.25 hours
Low – 35 Lumen runs 18 hours
Strobe – Runs 2.5 hours

Length: 5.4 in (13.72 cm)
Barrel Diameter: 1 in (2.54 cm)
Head Diameter: 1.375 in (3.49 cm)
Tri-Lobe Diameter: 1.45 in (3.68 cm)
Weight: 5.6 oz (158 grams)
Includes two FREE sets of CR123A Batteries
Buy the Streamlight 88040 ProTac HL 750 Lumen LED Flashlight
The Streamlight 88040 ProTac HL 750 lumen LED is a dependable every day carry a flashlight. A machine aircraft aluminum body with an anodized finish and an O-ring sealed tempered glass lens protect the internals. 1-meter impact resistance and IPX7 waterproof rating mean the Streamlight 88040 ProTac HL flashlight can handle anything life throws at it.
A TEN-TAP programmable switch lets operators switch between one of three light settings:
High Setting – 750 lumens, 18,300 candela runs 1.25 hrs
Lows Setting – 35 lumens, 900 candela runs 18 hrs
Strobe – runs 2.5 hrs
The Streamlight 88040 ProTac HL uses C4 LED technology which is impervious to shock and has a 50,000 hour lifetime. As long as you can buy CR123A batteries you can rely on your Streamlight 88040 ProTac. An anti-roll face cap, removable pocket clip, and nylon holster ensure you will always have 750 lumens worth of illuminating power on hand.
Lifetime Warranty!