Streamlight ProTac HL 3 White 1100 Lumen LED with Three Batteries - Black 88047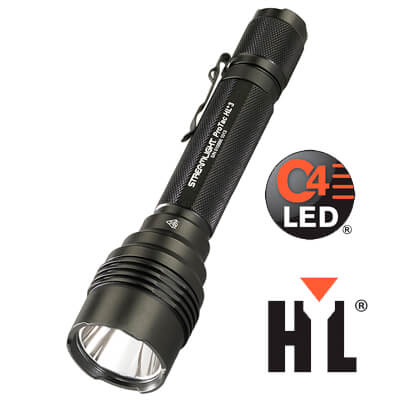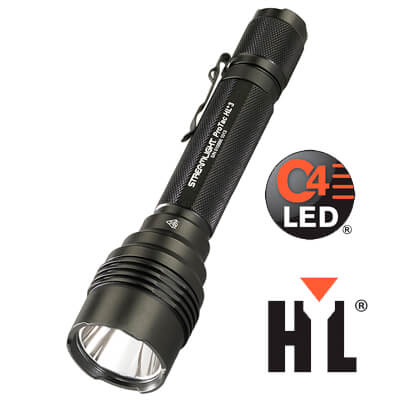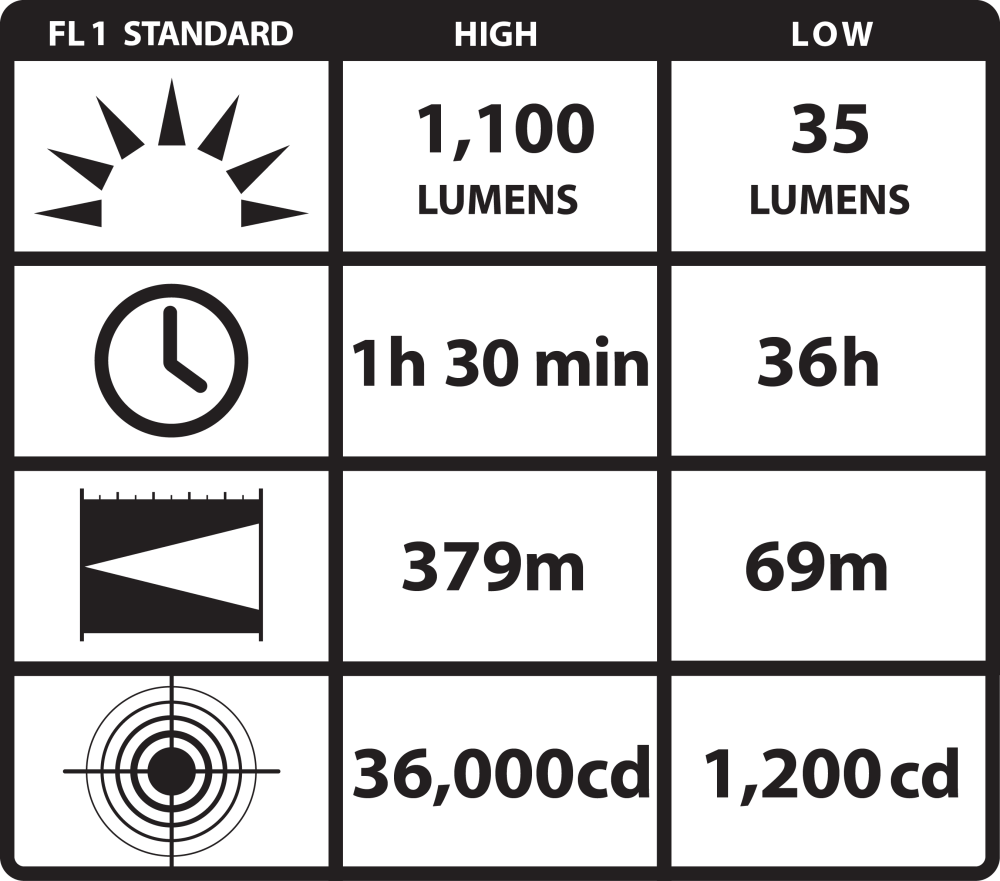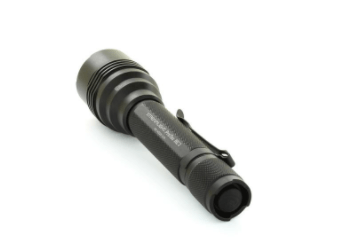 Product Number: 88047
Product SKU: 080926-88047-4
Retail price: $151.95 You save $68.60!
Free Shipping

$83.35
FREE batteries!
Get a free 2nd set of Energizer CR123A batteries included with your purchase.
$8.97 value
Other Versions
Product Details
Streamlight ProTac HL 3 88047 Flashlight for Sale
Three Light Settings
High – 1100 Lumens runs 2 hours
Low – 35 Lumens runs 43 hours
Strobe – Runs 2 hours
Features & Dimensions:
Length: 7.1 in (18.03cm)
Barrel Diameter: 1 in (2.54 cm)
Head Diameter: 1.64 in (4.17 cm)
Tri-Lobe Diameter: 1.73 in (4.39 cm)
Weight: 9.3 oz (263 grams)
Includes two FREE sets of CR123A Batteries
A popular choice for law enforcement and private citizens alike, the Streamlight ProTac HL 3 88047 flashlight puts a blinding 1,100 lumens in the palm of your hand. An anti-roll head and superior construction ensure the ProTac HL 3 outlasts every other tactical flashlight on the market.
One of the Brightest Streamlight Flashlights

Super Lithium Power Tactical Flashlight
Streamlight's ProTac flashlights are the finest tactical flashlights on the market today. Powered by two 3V CR123A lithium batteries, Streamlight's ProTac HL 3 flashlight overpowers the competition. C4 LED technology is three times brighter than a super high-flux LED and boasts a 50,000 hour lifetime. TEN-TAP programming offers three user selectable programs:
High for maximum illumination: 1,100 lumens; 36,000 candela; runs 2 hours
Low for a less intense beam: 35 lumens; 1,200 candela; runs 43 hours
Strobe for disorienting and signaling: runs two hours
Durable Aircraft Aluminum Construction
Made of durable anodized machined aircraft aluminum, the Streamlight ProTac HL 3 tactical flashlight is built to withstand the harshest environments. The C4 LEDs are completely shockproof, and the entire system is rated for drop resistance up to one meter. O-ring sealed openings and an IPX7 waterproof rating ensure the ProTac HL 3 survives whatever life throws at it.
Lifetime Warranty!