Streamlight Stylus Pro Black White LED 66118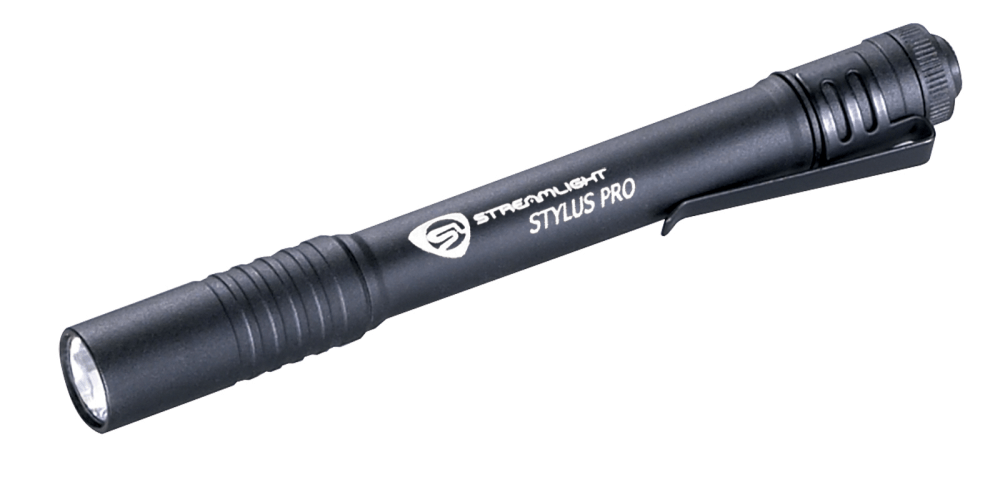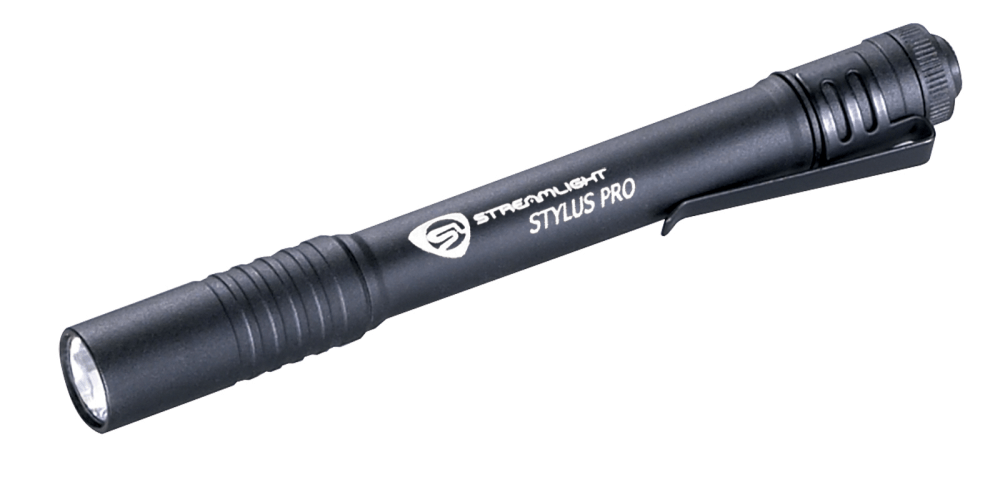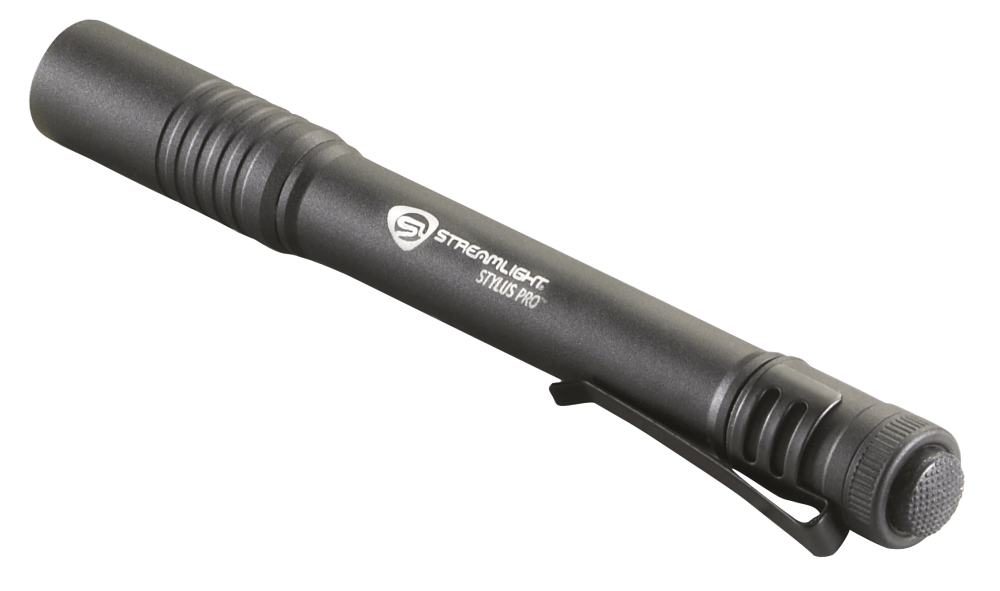 Product Number: 66118
Product SKU: 66118
Retail price: $32.95 You save $14.80!

$18.15
Product Details
Stylus Pro Black. Clam packaged - White LED
A stylish stylus indeed, this Stylus Pro comes in 6 unique colors to match your EDC look without sacrificing functionality.

With an output of 100 lumens, this light is perfect for finding your keys, reading a book, or as an emergency EDC on deck.

Slim and comfortable design fits comfortably in your hand and pocket, and at 1.64oz is so light you'll forget it's even there.

Don't worry about dropping this little guy on the ground, the Stylus Pro was drop-tested above 6ft high- totally shock-proof.