Rechargeable Stinger 2020 "Y" USB Cord & Lanyard - Black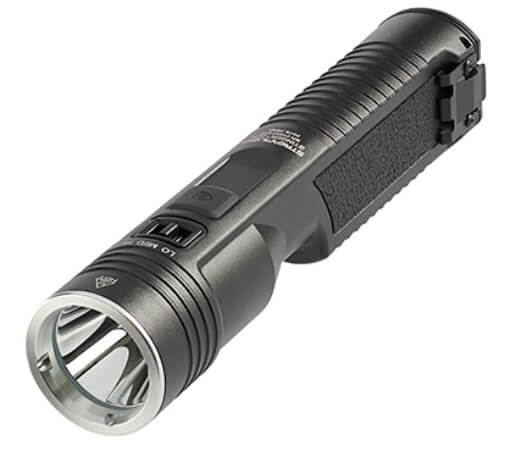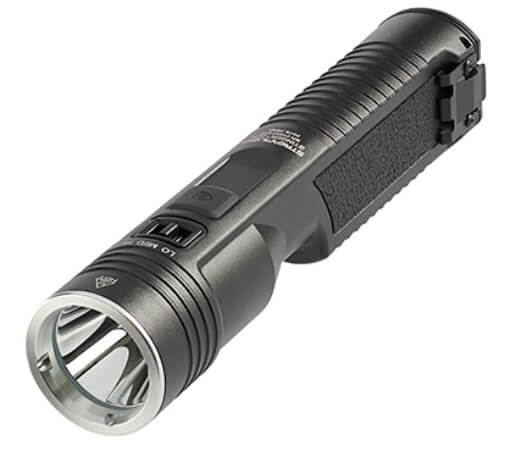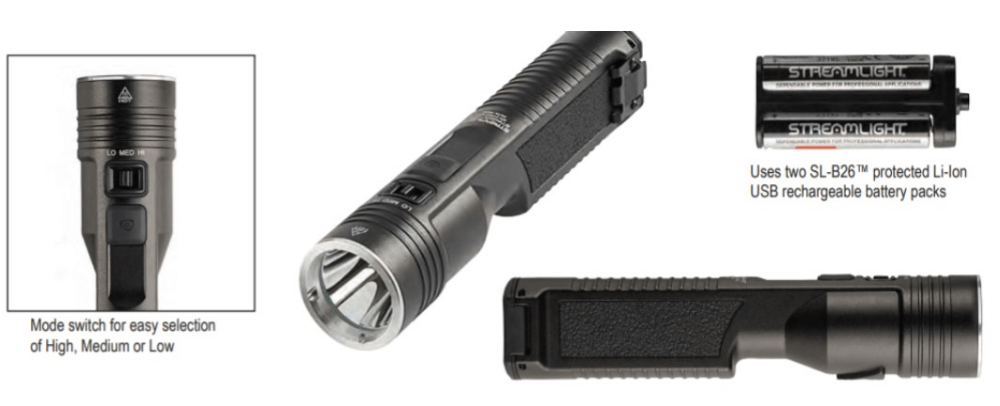 Product Number: 78100
Product SKU: 78100
Retail price: $230.77 You save $103.82!
Free Shipping

$126.95
Product Details
The Rechargeable Stinger 2020 is the next evolution in work-ready flashlights and produces 2,000 lumens. Its aluminum alloy body with an anti-roll design is ergonomically shaped for a sure grip. It features dual power switches and an intuitive mode selector switch for ease of use. Its long-lasting lithium-ion battery pack offers multiple charging options: battery USB port and battery bank charger or existing Stinger® smart chargers and bank charger.
Four operating modes:
High for a high lumen beam: 2,000 lumens; 315m beam; runs 2 hours –
Medium for bright light & longer run time: 850 lumens; 200m beam; runs 4 hours – Low for extended run time: 100 lumens; 70m beam; runs 24 hours –
Strobe for disorienting or signaling: runs 3.25 hours
Aluminum alloy body with ergonomic, anti-roll body design and textured grip
IPX7 waterproof; 2m impact resistance tested.
7.67" (19.48 cm); 12.3 oz (350g)