Streamlight Stinger 75000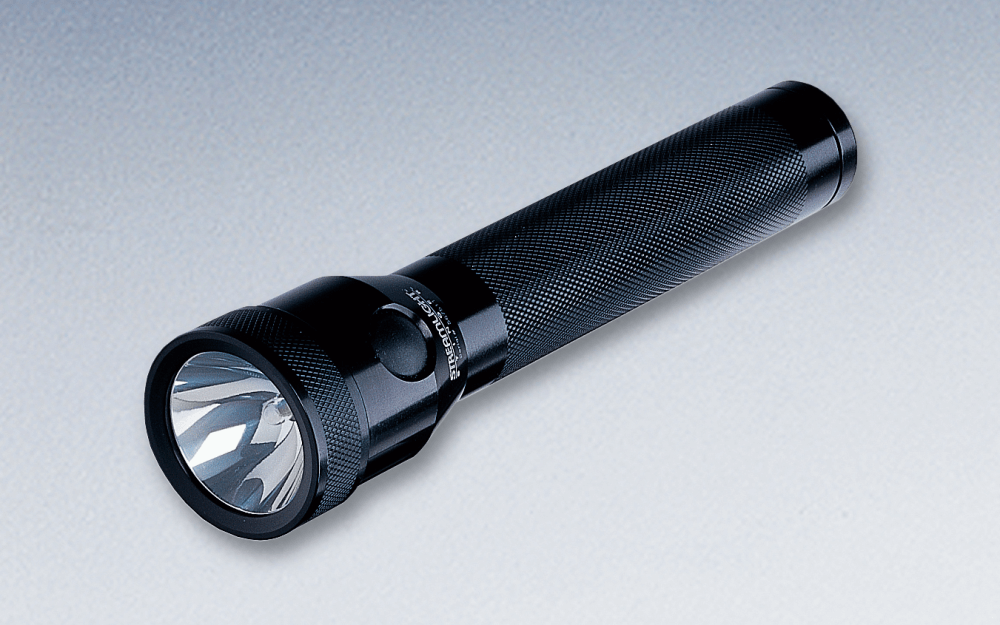 Product Number: 75000
Product SKU: 080926-75000-5
Retail price: $133.95 You save $60.11!

Call For Price
Other Versions
Product Details
Streamlight Stinger 75000 Flashlight
The Streamlight Stinger is the quintessential rechargeable flashlight. Featuring a potent Xenon gas-filled bi-pin bulb (and a spare bulb in the tail cap), the Streamlight Stinger casts a 90 lumen, 11,000 candela beam and is fully adjustable. The 3.6 volt battery is rechargeable up to 1000 times, and powers the light for 1.25 hours of continuous use. This is all packaged in a machined aircraft aluminum body, making the Streamlight Stinger virtually indestructible.
Buy the trusted Streamlight Stinger from Battery Products today.